Retail training that engages, inspires and rewards.
If you're a sales associate who works at a retail store, your training should work just the way you do - anywhere, anytime, and at your own pace. SellPro is the mobile retail training platform built around you, ready to go wherever you are with entertaining micro-content training courses that help you do your job better. You can even earn great rewards just for taking the time to learn.
Why you should join SellPro right now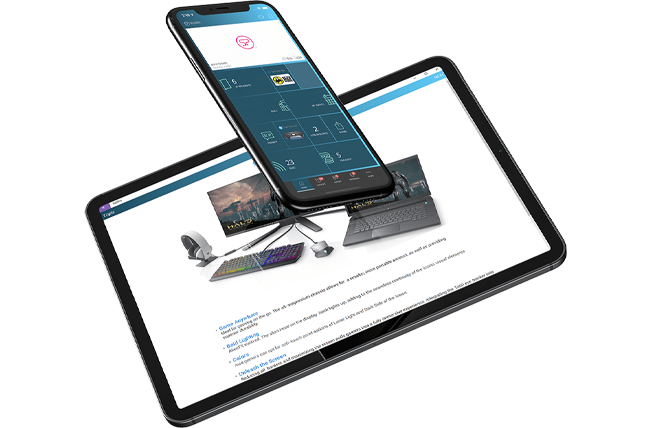 Take courses when you want, anytime. All content on SellPro is ready to access straight from your phone or tablet - on or offline.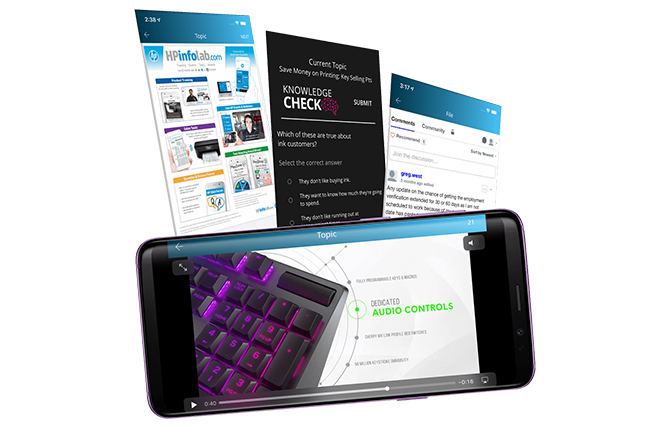 Complete entertaining and informative courses in just in minutes, and take quizzes that reinforce the information you need to sell confidently and answer your customers' questions.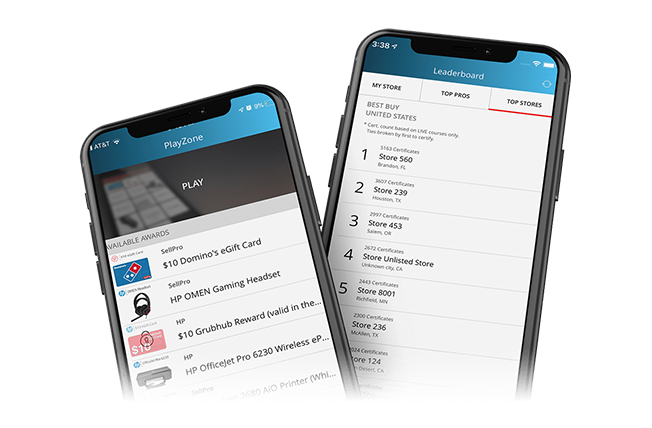 Get motivated about retail training by completing courses, campaigns, surveys and more to earn points you can use in the PlayZone or ProShop to play for great rewards. Show off your learning prowess by topping the leaderboards as a SellPro master.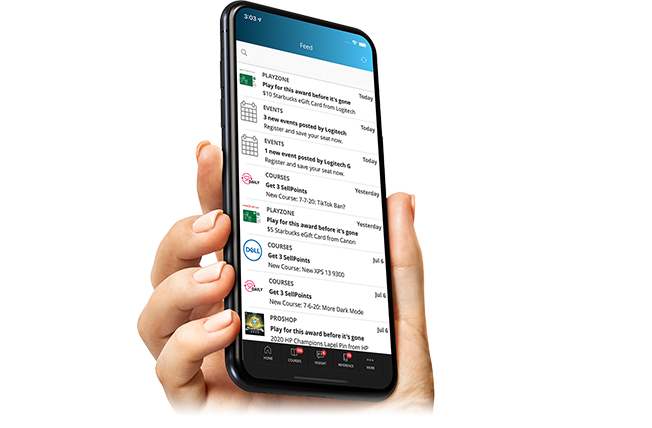 Connect with the retail community.
SellPro hosts retail training content from many different brands and retailers, so it's easy to find training relevant to you. Virtual events, discussion forums and feedback surveys keep you connected with the retail community.
Join SellPro Today
It's quick, easy and free.
Download SellPro from your iOS, Android or Windows device's app store, open it up and create an account in just a few minutes.