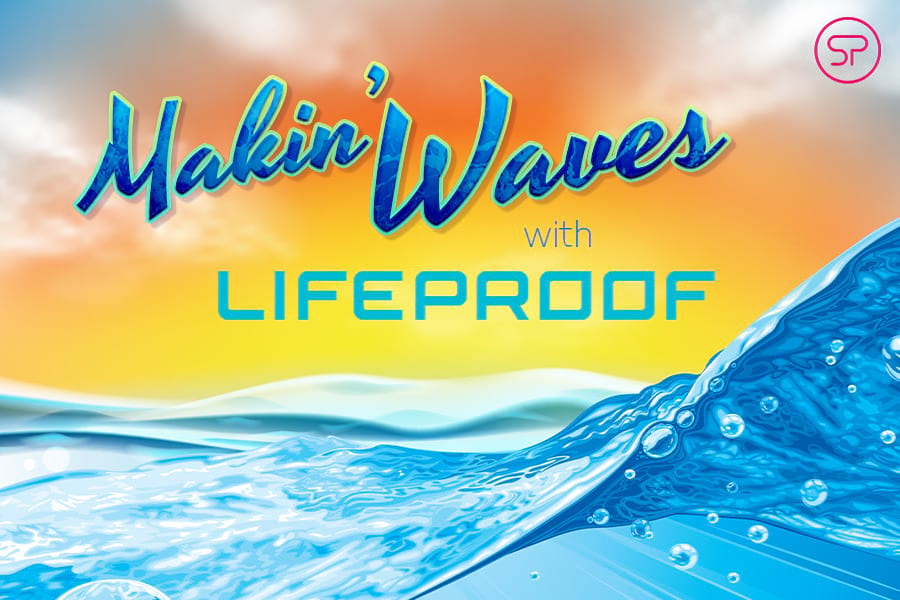 Makin' Waves with LifeProof
Dive into June with the Makin' Waves with LifeProof campaign! Certify on courses, attend events, and ride the wave into the PlayZone & ProShop with awesome awards.
Let's flow like water into the details.
Dates: 6/1/21 – 6/30/21
Complete the tasks in each section to unlock the awards:
Tip: To share SellPro, from the Home screen, tap Share, then select how you'd like to send your SellPro invite.
For a step-by-step process, visit our knowledge base article.
If you're a visual learner, look for the course on SellPro titled "SellPro Tips: Share" to watch a short video.
Bonus: Attend webinars for a chance to earn awards such as $5 Cold Stone eGift cards, 5 Mall Credits, and 10 Mall Credits.
Please note: Courses and live webinars are available for the specific retailers to which the brand has exposed its content. If you aren't seeing them, it means the courses and/or webinars are not available to your retailer. Additionally, a SellPro account is required for live webinar award eligibility.