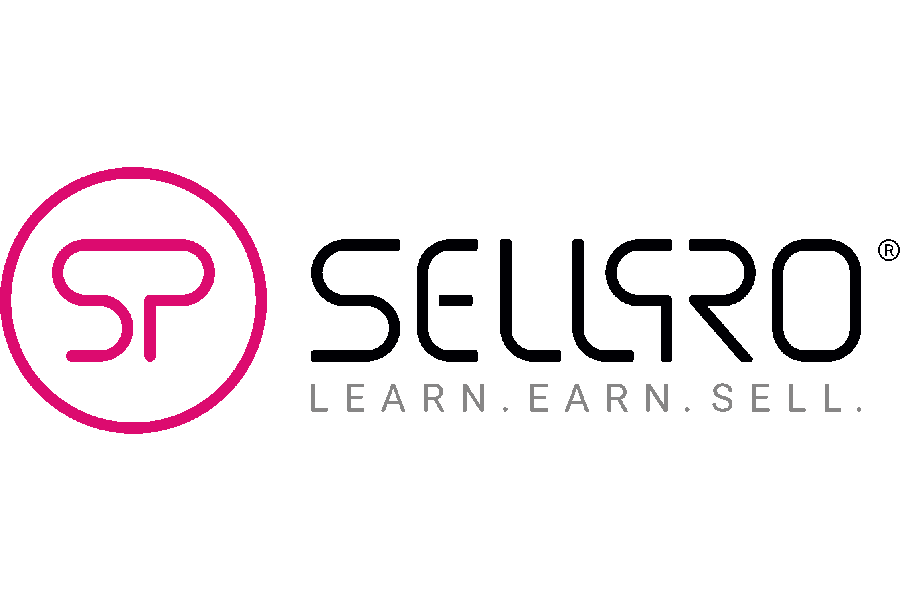 Alert: Unauthorized Video
Hello SellPro users,
Yesterday an unauthorized video was uploaded across SellPro's platform. The video appeared in the application, in some courses and across all of our social media channels. We have removed the video from our network and we are working to determine it's origin. There was no outgoing data transfer, which means that our security firewall was not breached, right now it just appears to be a rogue upload of video data.
There is no reason for concern, but should you experience anything out of the ordinary in the app, please email us at video@sellpro.net
Thanks,
The SellPro Team