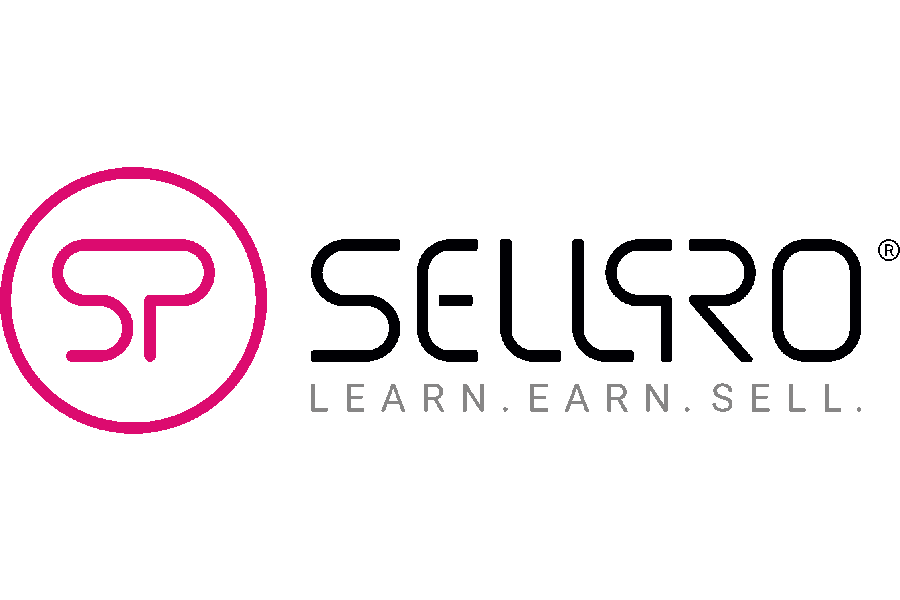 Alert: Unauthorized Video – Update
By now I am sure you are aware of the video that has been uploaded to our network. The video first appeared on SellPro servers on Monday 10/2. We were immediately alerted of the video and took it down late Monday evening. On Tuesday 10/3 we informed you all of the video's presence, and alerted you to it's removal. Yesterday the video reappeared across all channels and unfortunately we are unable to determine how to remove it from our servers at this time.
Our engineers have determined that the source of the unauthorized video is NOT from an external server. Which means there is no security breach. The video's origins come from within our current source code. Your devices and data are completely safe.
If you should experience anything out of the ordinary in the app, please email us at video@sellpro.net
Thanks,
The SellPro Team