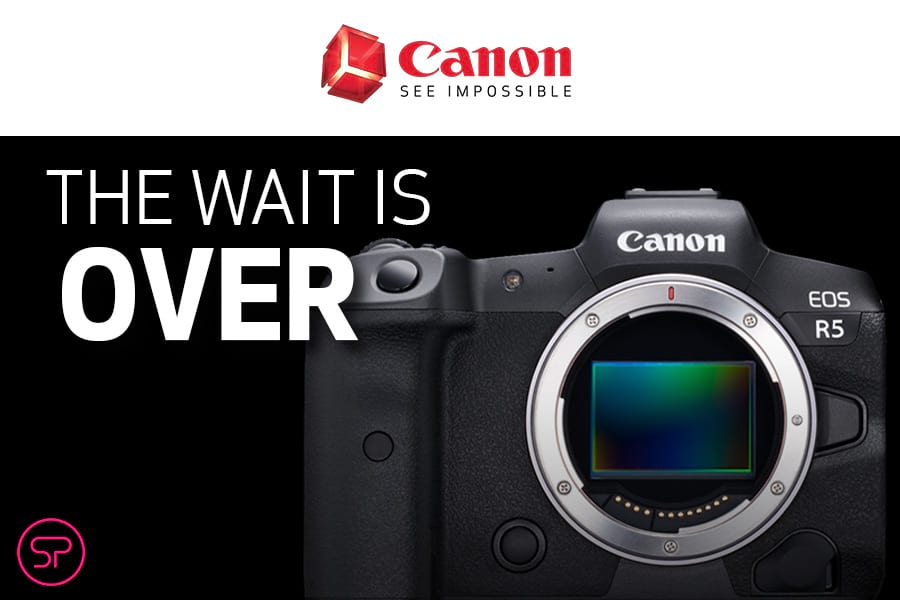 Finally! Canon's next-generation EOS R system lineup is here. Complete The Wait is Over campaign to learn about Canon's new lineup, including the EOS R5, where mirrorless meets magnificence. After certifying on the courses, head to the PlayZone to play for your choice of a $25 eGift card. Check out the details below.
Dates: 7/13/20 – 8/7/20
Courses:
EOS R5: Part 1
EOS R5: Part 2
EOS R6: Part 1
EOS R6: Part 2
imagePROGRAF PRO-300
New RF Lenses
RF 800mm and RF 600mm F11 IS STM Lenses
Award:
Choice of $25 Starbucks, Fandango, DoorDash or Darden eGift card
Please note: These awards are live in the PlayZone for the specific retailers to which the brand has exposed its courses. If you aren't seeing it, it means the award is not available to your retailer.