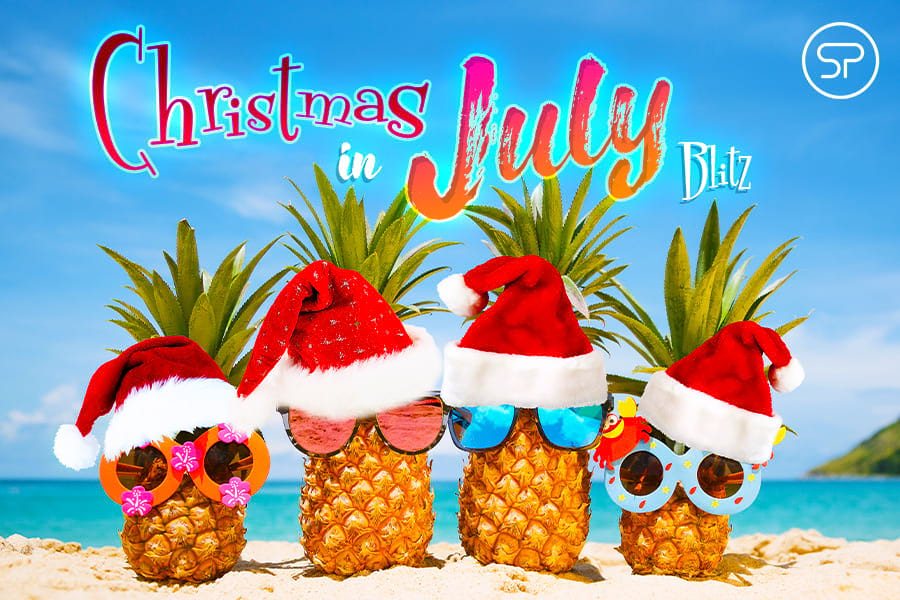 We're officially halfway through the year so we're celebrating with a week-long Christmas in July blitz! Join the fun by certifying on courses and attending events from HP, Blue and Roland. Check out the details below.
Dates: 7/19 - 7/25
To unlock the awards in the PlayZone, complete the following tasks from each brand:
Blue
Course(s):
Blue + Gaming
Blackout Spark SL - Summer Refresh
Events: attend one (1) Blue event
Award: Wonderboom 2
HP
Course(s):
Smart Tank Printers: Hands On
HP+ Enrollment Demo
Victus by HP 16 Laptop PC
Pavilion Aero 13 Laptop PC
OMEN 16 Laptop PC
Events: attend one (1) HP event
Awards:
HP ENVY 6055e Inkjet Printer
30 Mall Credits
Roland
Course(s):
FANTOM Vocoder
Roland Fantom Overview
Events: attend one (1) Roland event
Award: $25 Grubhub eGift Card
Tip: Some of the events aren't available at the same time as the campaign begins. We recommend registering for the events when the campaign begins and certifying on the required coursework in the meantime.
Please note: These awards are live in the PlayZone for the specific retailers to which the brand has exposed its courses. If you aren't seeing it, it means the award is not available to your retailer.