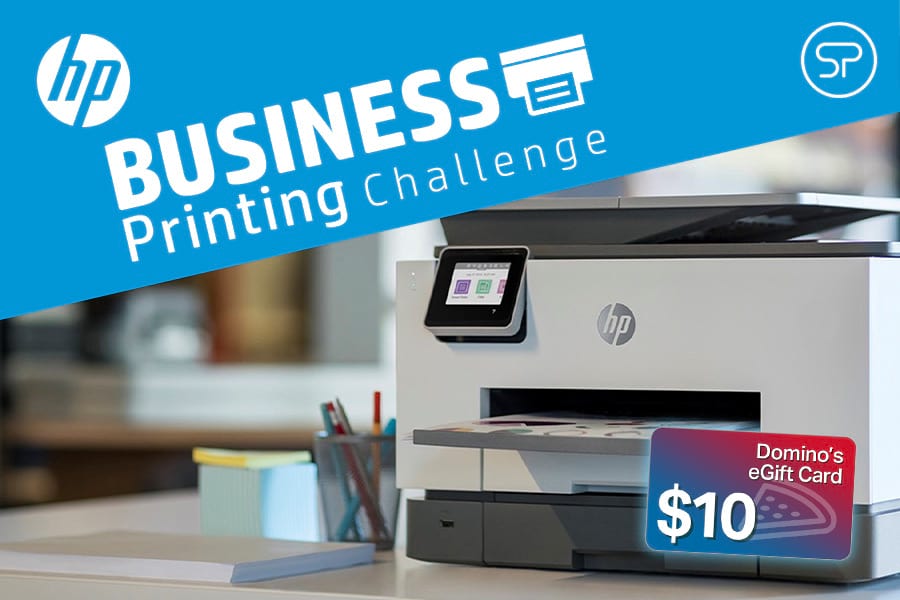 HP Business Printing Challenge
HP is here to ensure that business printers meet office printing needs – at work or at home. Take the HP Business Printing Challenge to learn about a variety of HP printers, and head to the ProShop to instantly claim a $10 Domino's reward while supplies last.
Courses:
OfficeJet Pro 8000 Series: Hands On
OfficeJet Pro 9000 Series - Hands On
Smart Tank Printers: Hands On
Neverstop Laser Printers: First Look
LaserJet Pro Printers
ProShop award:
Complete the training, learn something new, and earn an opportunity to get rewarded!