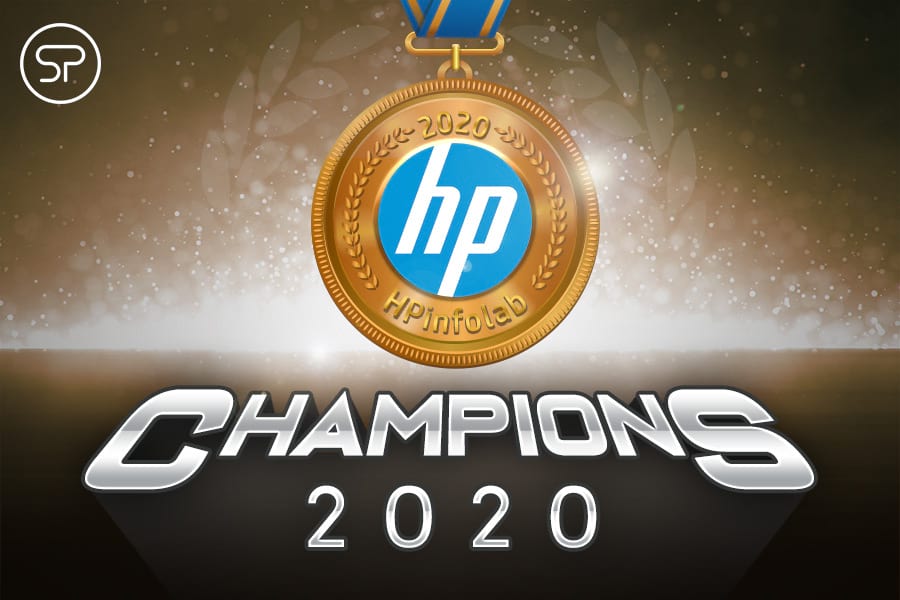 HP Champions 2020: Bronze Edition
HP is celebrating Champions in retail with HP Champions 2020. Our first event this spring is for a Bronze Medal. Certify on the required coursework (resist singing "We are the Champions"), then head to the ProShop to claim your reward. Items are only available in the ProShop while supplies last, so don't miss out and learn like a champion today!
Course(s):
Sustainability & HP Original Supplies
Sustainability & HP Instant Ink
CORE: HP Original Supplies & Media
Award(s):
HP eco-friendly mouse pad AND
$5 Starbucks reward
Complete the training, learn something new, and earn an opportunity to get rewarded!