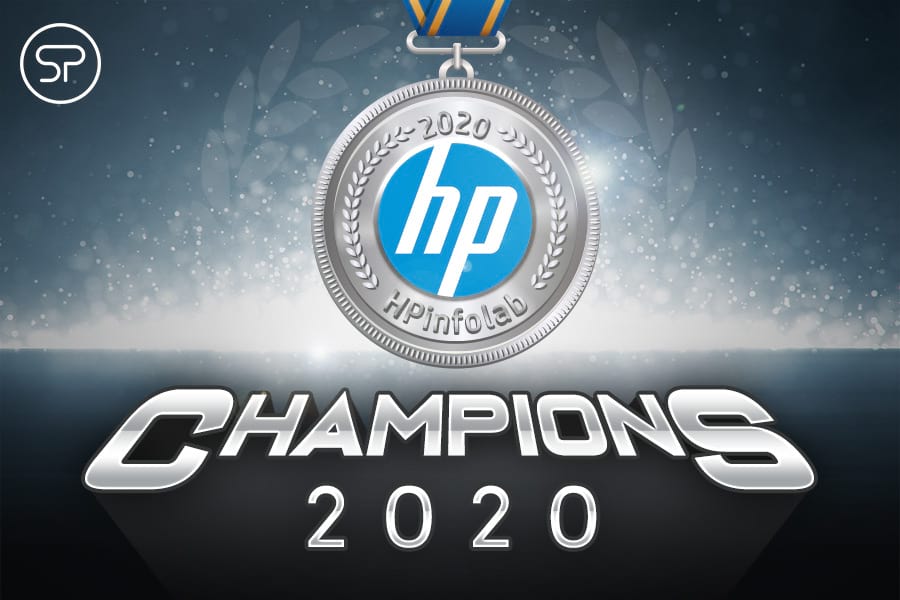 HP Champions 2020: Silver Edition
You've learned your way to the winners' podium by completing HP Champions 2020 Bronze Edition. The next event is for a Silver Medal. Certify on the required coursework for the Silver Edition, then head to the ProShop to claim your exclusive reward. Not part of the winners' podium yet? - don't despair; HP Champions Bronze Edition is still available through the end of June 2020 or while supplies last, whichever comes first. Remember, these one-of-a-kind, HP Champions awards are only available in the ProShop while supplies last, so don't miss out and learn like a champion today!

Course(s):
CORE: HP Desktop Towers
CORE: Printer Features & Differentiators
CORE: HP Laptop PCs
CORE: PC Features & Differentiators
Award(s):
HPinfolab trucker hat AND
HP socks
Complete the training, learn something new, and earn an opportunity to get rewarded!