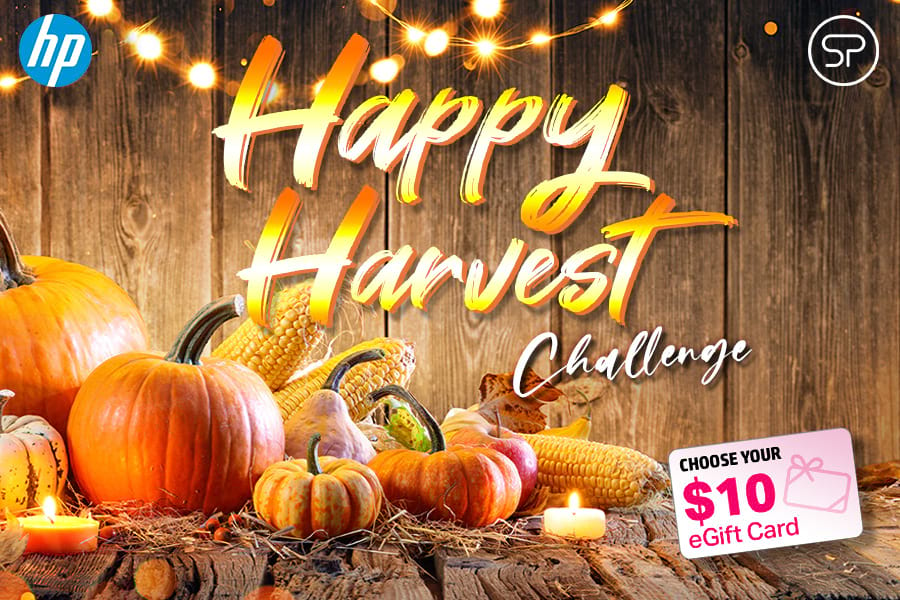 HP Happy Harvest Challenge
Autumn is a time for harvesting! You can gather knowledge about the HP ENVY Inspire & HP Smart Tank printers in the HP Happy Harvest Challenge. Once you've completed the coursework, unlock a $10 reward in the ProShop. Let's go over the details.
Courses:
Smart Advance: Hands On
Smart Tank 7001 & 7301 Printers
HP+ ENVY Inspire 7955e Printer
ProShop award (while supplies last):
Choose one (1) $10 reward from the following: Starbucks, Chipotle, Subway OR Home Depot
Complete the training, learn something new, and earn an opportunity to get awarded!