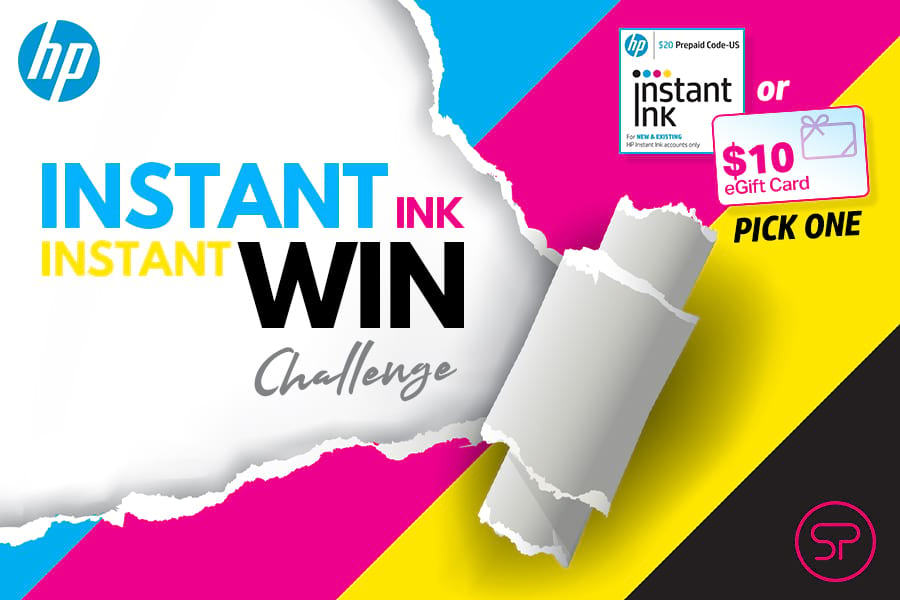 HP INSTANT Ink Instant WIN Challenge
Happiness in an instant! HP is bringing another challenge to you with the HP INSTANT Ink Instant WIN Challenge where you can instantly win a reward in the ProShop while supplies last. Certify on the coursework, then win! Let's go over the details.

Courses:
Instant Ink: Overview
Instant Ink: 100 photos/mo for $5
Instant Ink: How HP+ and Instant Ink Work Together
ProShop award:
Choose one (1) reward from the following: $20 Prepaid Instant Ink code, $10 Home Depot, $10 IHOP, $10 Bath & Body Works, or $10 Chipotle reward
Complete the training, learn something new, and earn an opportunity to get rewarded!