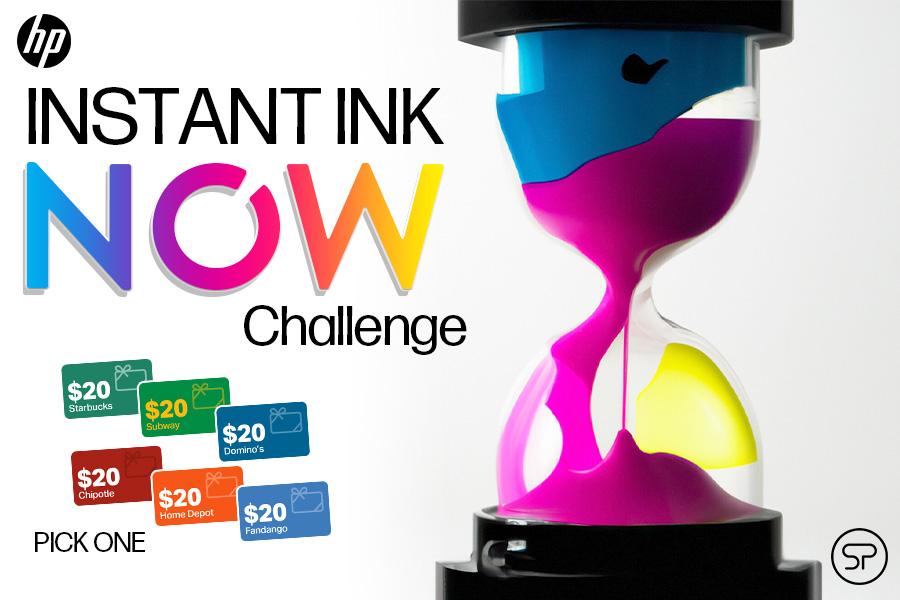 HP Instant Ink NOW Challenge
Why wait when you can do it now? Learn how to lead with Instant Ink in the printer aisle with the HP Instant Ink NOW Challenge. Then, head to the ProShop to claim your $20 electronic award while supplies last. NOW that's Instant gratification.
Dates: 10/17/23 – 1/15/24
Complete the following task to unlock the award in the ProShop:
Course: Leading with Instant Ink: Printer Aisle
ProShop award (while supplies last):
Your choice of one of the following:
$20 Starbucks
$20 Subway
$20 Dominos
$20 Chipotle
$20 Home Depot
$20 Fandango
Complete the training, learn something new, and earn an opportunity to get rewarded!