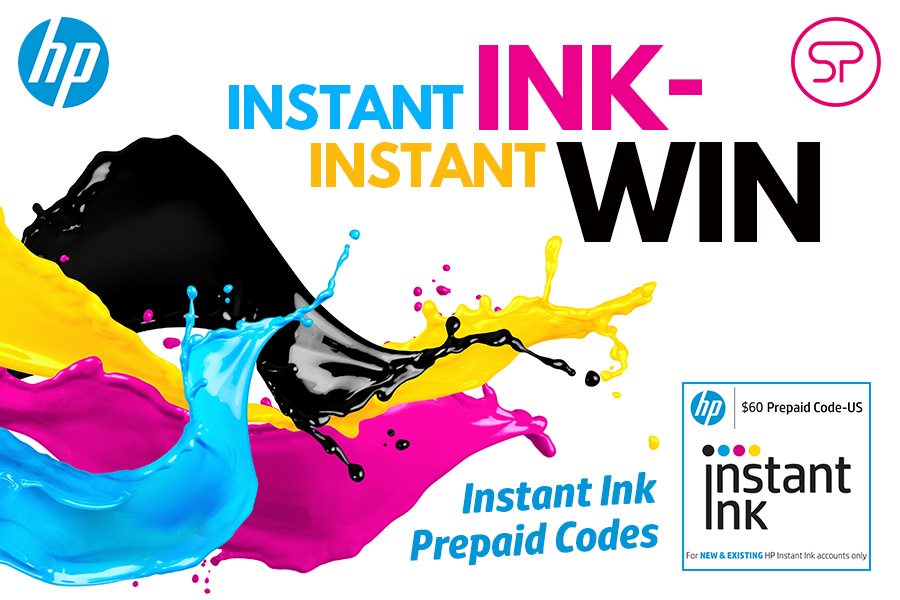 HP Instant Ink-Instant Win
You work hard showing your customers HP Instant Ink – and should be rewarded.
And there's no denying that we live in the era of INSTANT gratification—so, we won't delay this any longer.
Certify on select HP courses in order to INSTANTLY earn a $60 Instant Ink prepaid code from the ProShop! Hurry and certify now; this award is only available while supplies last!
Courses:
Leading with HP Instant Ink - Hands On

Instant Ink Overview - Hands On

Instant Ink: Comparing Pg Yields & Costs
Instant Ink: Next Steps After Enrollment

Instant Ink - Pages not Ink

Instant Ink Account Page: How-To
Award:
$60 Instant Ink prepaid code