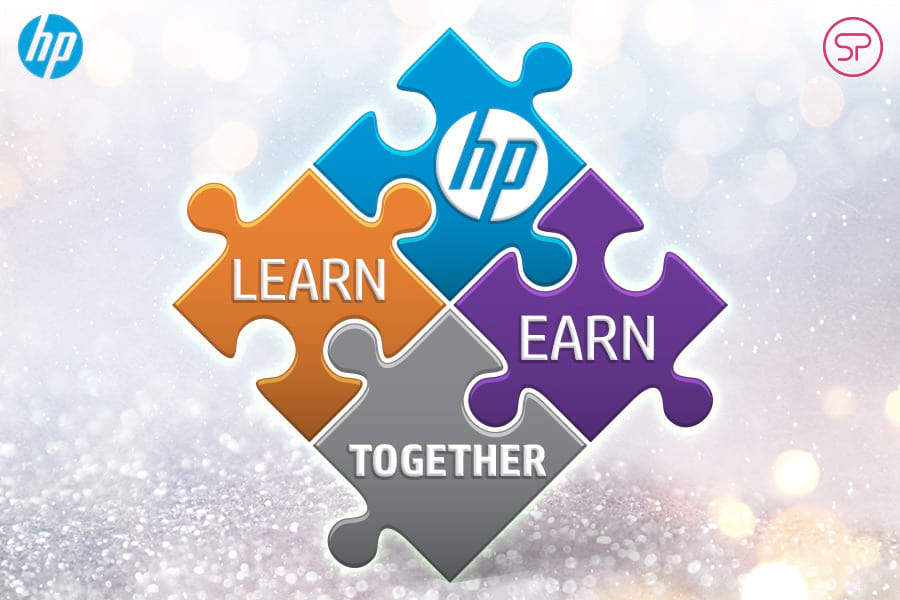 HP Learn & Earn Together (L.E.T.)
We are excited to announce the HP Learn & Earn Together (L.E.T.) program! HP will be rewarding stores for team efforts associated with various initiatives within HPinfolab powered by SellPro (such as volume of HP course completions and attendance of HP live virtual events, etc.).
This Saturday, 2/8, the following stores will be awarded a Subway party.
Office Depot 2838
Best Buy 764
Staples 128
Best Buy 423
Office Depot 2120
Best Buy 497
Staples 305
Micro Center 25
Best Buy 1252
Best Buy 353
Check back each week to see if your store is next!