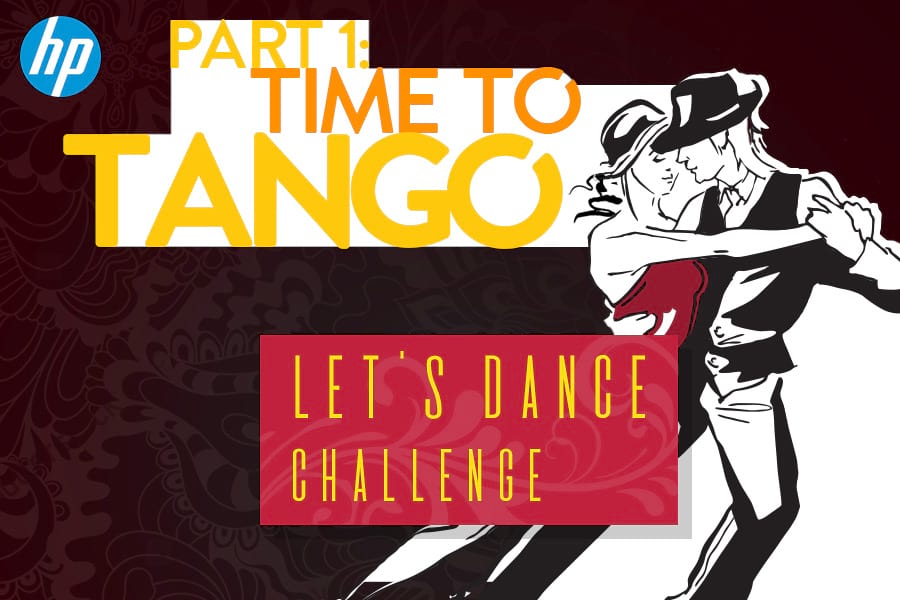 HP Let's Dance Challenge: Part 1 - Time to Tango
Sell like a pro, dance like a pro…print like a pro with TANGO. Check out the HP Let's Dance Challenge – Part 1: Time to Tango to learn more about the printer that's built to match the way you live and designed for use with the HP Smart app. So, let's keep this "pro" thing going – learn like a pro by completing the course below and earn like a pro by claiming your choice of a $5 Chipotle or $5 Starbucks award in ProShop while supplies last. Check out the details below.
Course:
Award:
Choice of $5 Chipotle reward or $5 Starbucks reward
Complete the training, learn something new, and earn an opportunity to get rewarded!