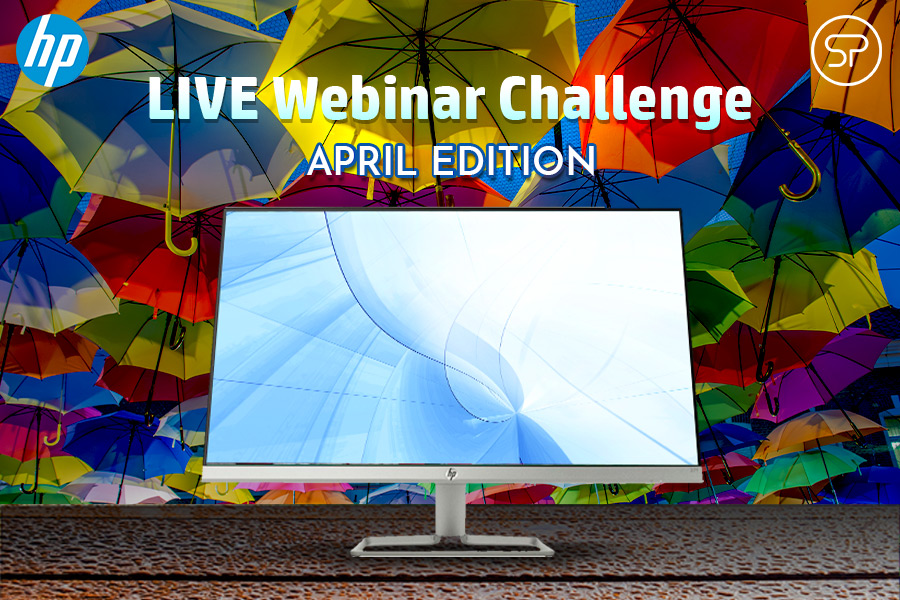 HP Live Webinar Challenge: April
It's showering opportunities from HP! During April, join the HP Live Webinar Challenge for an opportunity to earn an HP 27f IPS LED Monitor in the PlayZone. Let's go over the details.
Dates: 4/1/22 – 4/30/22
Courses:
Live Expert Webinars – Apr 2022
LaserJet M110e & MFP M140e Printers
Events: Attend four (4) HP events during the campaign duration to qualify. We recommend attending at least one (1) HP event weekly.
PlayZone award:
BONUS: By attending HP webinars weekly, you have the opportunity to earn webinar rewards (choose one from $10 Chipotle, $10 Dominos, or $15 Fandango rewards).
Please note: Courses and live webinars are available for the specific retailers to which the brand has exposed its content. If you aren't seeing them, it means the courses and/or webinars are not available to your retailer. Additionally, a SellPro account is required for live webinar award eligibility.