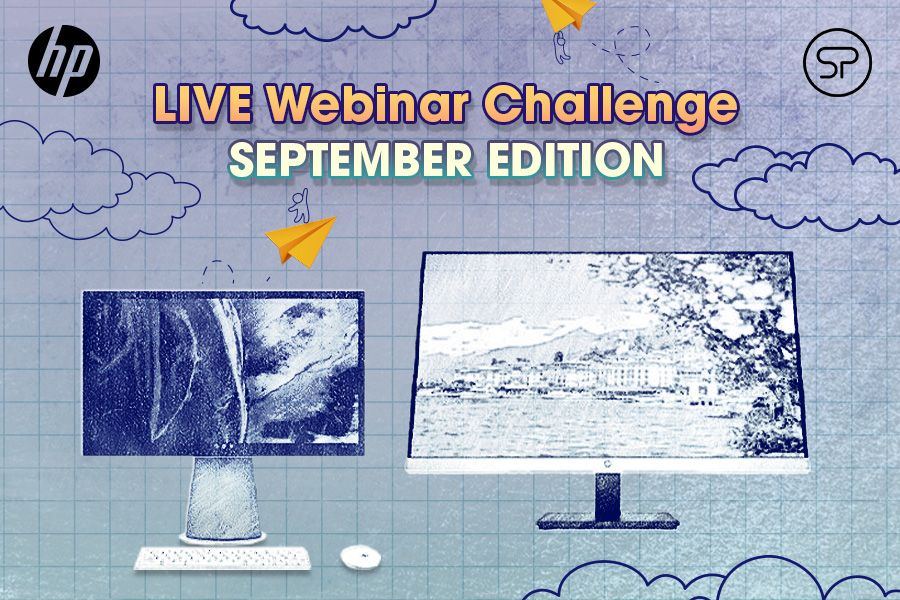 HP Live Webinar Challenge: September Edition
During September, join the HP Live Webinar Challenge for an opportunity to earn an HP AiO PC or monitor in the PlayZone. Details below.
Dates: 9/1/23 – 9/30/23
Courses:
Live Expert Webinars – Sep 2023
LaserJet Pro 4001 & 4101 Series Printers
Events: Attend four (4) HP events during the campaign duration to qualify. We recommend attending at least one (1) HP event weekly.
Event awards:
$10 Chipotle reward
$10 Starbucks reward
Campaign award in PlayZone:
HP Chromebase 21.5-inch All-in-One PC
HP 27mq 27-inch IPS LED QHD Monitor
BONUS: At the end of the campaign, up to 300 attendees will be randomly drawn from eligible stores and earn a $10 Domino's reward. What's an eligible store? Stores with at least five (5) attendees at HP live webinars during the month.
Please note: Courses and live webinars are available for the specific retailers to which the brand has exposed its content. If you aren't seeing them, it means the courses and/or webinars are not available to your retailer. Additionally, a SellPro account is required for live webinar award eligibility.