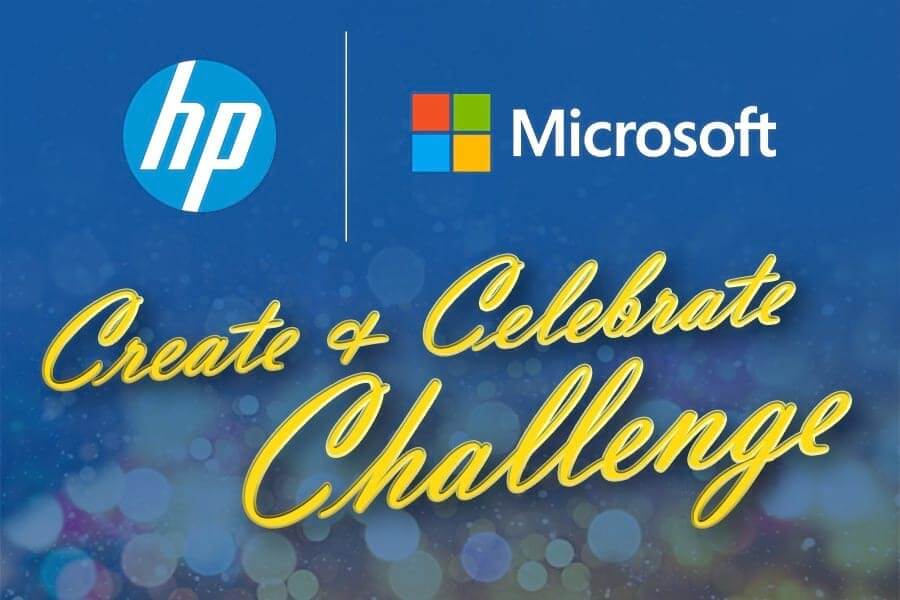 HP + Microsoft Create and Celebrate Challenge
HP and Microsoft are back with a new learn and earn opportunity. You have the opportunity to earn your choice of one of three $20 restaurant rewards plus a shot at an HP Pavilion x360 Laptop with stylus pen! What do you have to do to get this opportunity? Just certify on the following six courses:
Stream Notebooks and Office 365
Spectre 13 x360 – First Look
OMEN X Compact Desktop – First Look
Pavilion All-in-One PCs
Qualifying for Microsoft Office
Selling Office 365 Personal
This Challenge won't be around forever, so certify now and play for an award while supplies and time last! Don't wait!