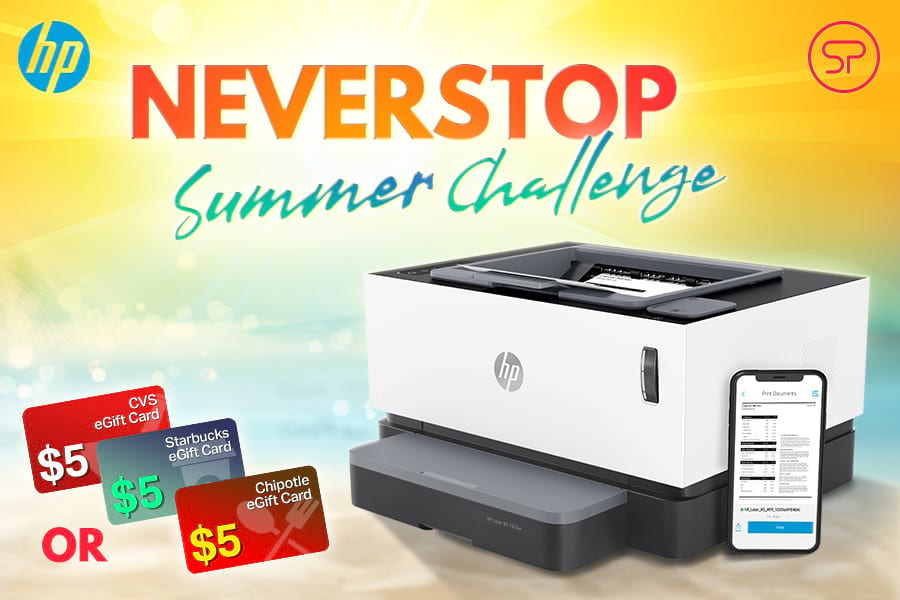 HP Neverstop Summer Challenge
This summer, never stop learning! Complete the HP Neverstop Summer Challenge to learn about HP's Neverstop Laser Printers – speedy, cartridge-free toner tanks. Then, head to the ProShop to treat yourself with a $5 reward while supplies last. Check out the details below.
Courses:
Neverstop Laser Printers: First Look
Neverstop Laser Printers: Overview
ProShop Award (while supplies last):
Choose one (1) $5 reward from the following: Chipotle, CVS or Starbucks
Complete the training, learn something new, and earn an opportunity to get awarded!