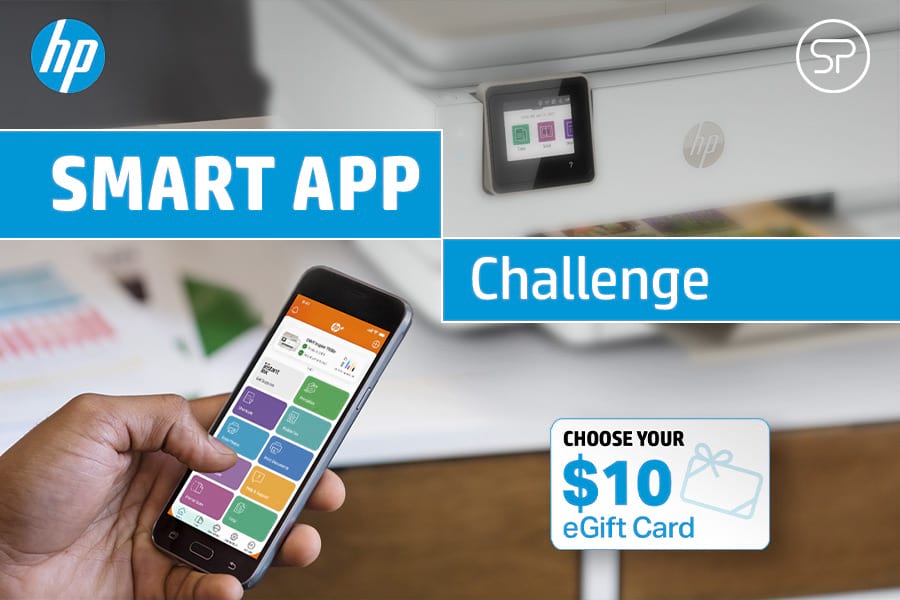 What's smart? - when you stay productive and organized with HP Smart! Take on the HP Smart App Challenge by certifying on the coursework and attending an HP event to learn how you can print, scan, and share to your HP printer anytime, anywhere. Then, head to the ProShop to instantly claim a $10 reward while supplies last. Details below.
Complete the following tasks to unlock the award in the ProShop:
Courses:
Smart App: Overview
Smart Advance: Hands On
Create Greeting Cards with HP Smart
Event:
Attend one (1) HP event during the campaign
ProShop award (while supplies last):
$10 reward from Starbucks, Home Depot, CVS, IHOP or Chipotle
Complete the training, learn something new, and earn an opportunity to get rewarded!