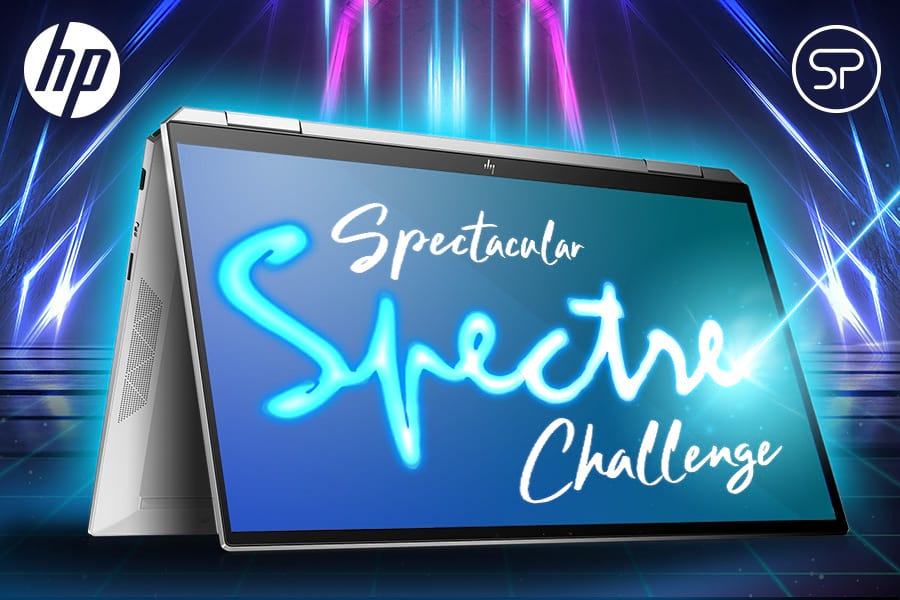 HP Spectacular Spectre Challenge
What makes the HP Spectre Spectacular? High definition, ultra-compact design, long battery life, innovative privacy features and so much more…join us for the HP Spectacular Spectre Challenge for a closer look at this PC and earn a $10 Starbucks award in the ProShop for 0 SellPoints by completing a single course – now that's truly Spectacular!
Courses:
Spectre 13 x360 PC: First Look
Award:
Complete the training, learn something new, and earn an opportunity to get rewarded!