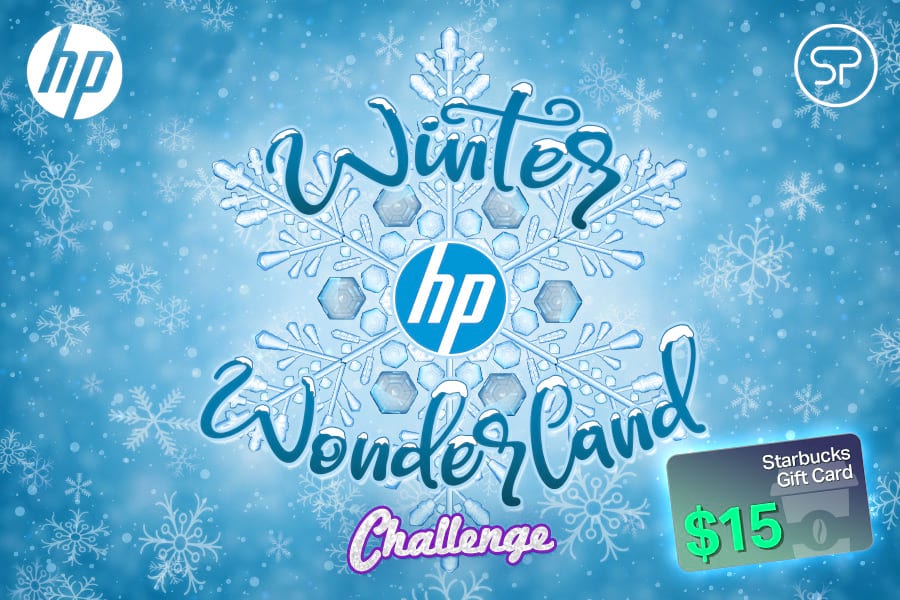 HP Winter Wonderland Challenge
It may be cold outside, but HP has hot printers & computers, and a great, new learn and earn opportunity that will warm you up! Complete the HP Winter Wonderland Challenge for your opportunity to learn more about HP Neverstop Laser Printers, Smart Tank Printers, and PCs. Complete the coursework and snag a $15 Starbucks reward in the ProShop – coffee or hot chocolate?
Courses:
ENVY 14 laptop PC
CORE: HP All-in-One PCs
Neverstop Laser Printers: First Look
Smart Tank Printers: Hands On
ProShop Award:
$15 Starbucks reward (while supplies last)
Complete the training, learn something new, and earn an opportunity to get rewarded!