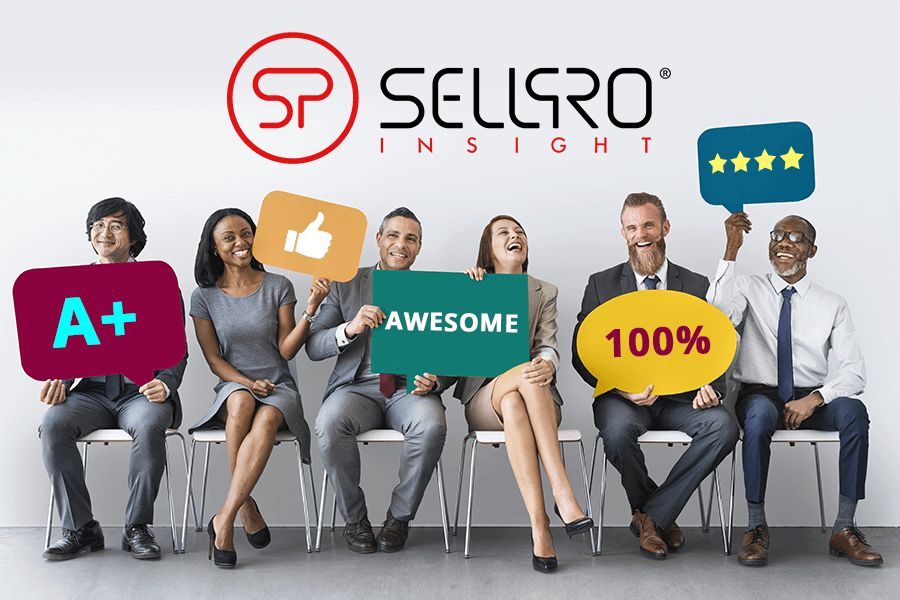 Introducing: SellPro INSIGHTS
Before we explain what INSIGHT is and why we want you to do them, let's talk about what's in it for YOU. Each INSIGHT you complete earns you SellPoints. You're going to want to start earning and SAVING SellPoints because we have a HUGE and EXCITING announcement coming soon—so stockpile them by completing as many INSIGHT surveys as you can!
So why else should you complete INSIGHT surveys? As a retail sales associate, you are the eyes and ears for everything that goes on in the store. Companies are always asking consumers what they think, but we value what YOU, the sales associate think even more.
We want YOUR opinions, YOUR perspectives, and YOUR thoughts on the brands you sell and the products being sold at your stores.
These surveys are usually no more than a few questions, so it shouldn't take much time to knock one out.
You are going to be seeing a lot more INSIGHT surveys in the next few weeks, and even if you see them for products you don't sell, take the surveys and tell us what you DO KNOW about them.
So, the next time you see an INSIGHT survey in your feed…you know what to do! Take it and save those SellPoints—we have something special coming soon!