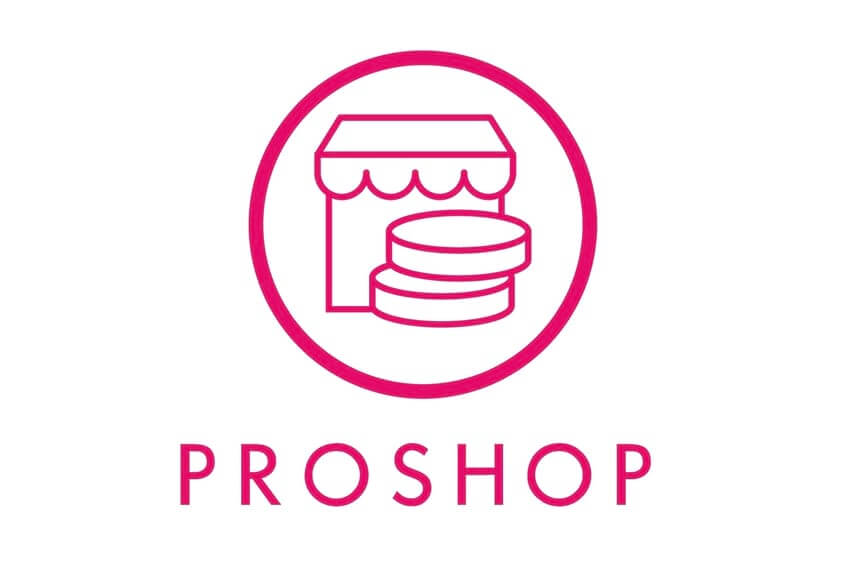 Introducing: The ProShop.​
If you've been on SellPro for any length of time, you know the way it works:
Take a course.
Certify on the course.
Earn SellPoints.
Use your SellPoints to play the Gravity Game for an opportunity to earn an award.
We think that process works, and the fact that you've stayed with us means you think it works, too.
But it's time for more choices. More options. It's time your hard-earned SellPoints gave YOU more control.
Introducing: The ProShop.
What is it? A place where SellPro users can get a desired reward from the brands on SellPro – instantly. ProShop looks and feels very much like the PlayZone. The major difference is you do not have to play for the available awards – simply complete prerequisite courses and redeem the applicable number of SellPoints for the product you've always wanted.
After completing all the prerequisites, you'll need to claim your award through the ProShop interface.
How does it work, again?
Enter the ProShop.
Tap an award to access the award description screen.
Complete associated courses and earn SellPoints.
Head back to the ProShop to redeem the desired award.
If you DON'T have enough points you'll get this message: "Your SellPoint balance is X, and you do not have enough to redeem for this award. But, hey, there's plenty out there – earn some more and come right back!"
If you DO HAVE enough points you'll get this message: "Your SellPoint balance is X. X SellPoints will be deducted from your account."
You have the power. You can take your SellPoints and use them in the Gravity Game OR you can save your SellPoints and redeem them in the ProShop.
Make sure you sync your app to see it!