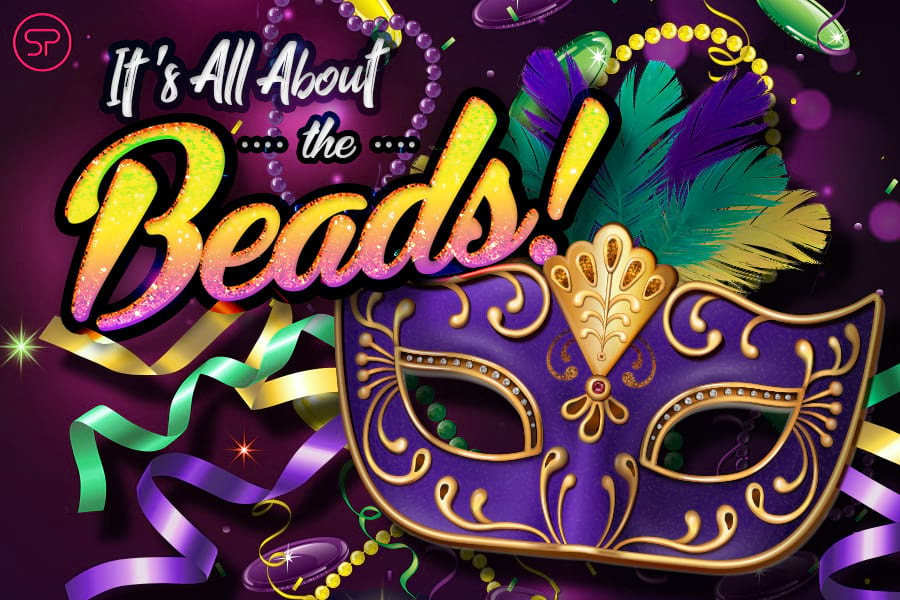 It's All About the Beads Blitz
We could throw you beads, but we'd rather throw you Mall Credits. Certify on courses from Canon, HP and Logitech and play for an opportunity to earn Mall Credits in our It's All About the Beads blitz! The festivities begin today with two Mardi Gras related courses. Earn SellPoints to participate in the blitz on Fat Tuesday, 2/25, from 11 am to 2 pm PST.

Check out the details below.

Canon
Courses:

EOS Rebel T8i
SELPHY Square QX10

Award: 5 Mall Credits
HP
Course:

Smart Tank Printers: Hands On

Award: 25 Mall Credits
Logitech
Course:

Logitech k860 Ergo keyboard

Award: 5 Mall Credits
Please note: These awards are live in the PlayZone for the specific retailers to which the brand has exposed its courses. If you aren't seeing it, it means the award is not available to your retailer.