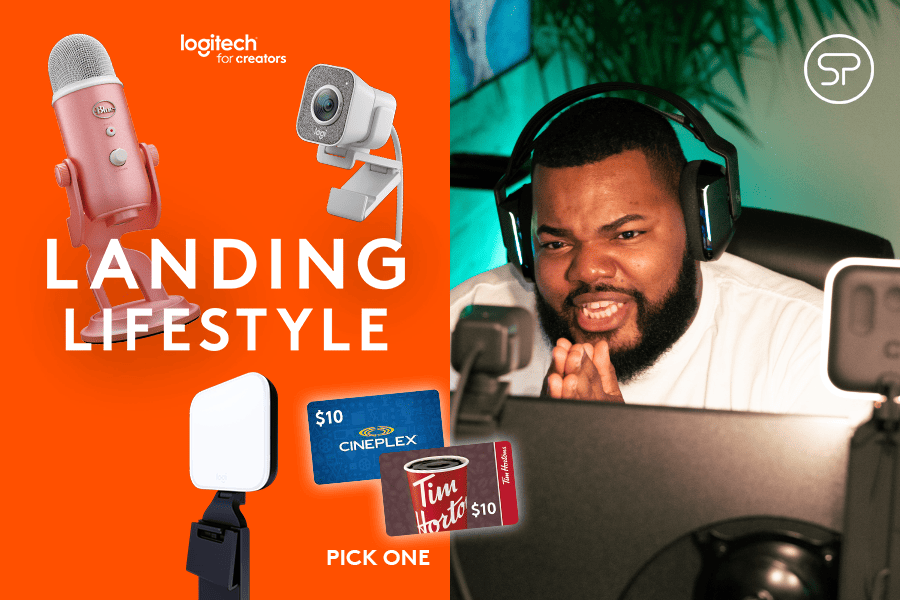 In the Logitech for Creators Landing Lifestyle campaign, learn about the streaming products that unlock extraordinary potential for creators. Complete the campaign to instantly claim your choice of $10 Tim Hortons or Cineplex eGift card in the ProShop while supplies last.
Dates: 2/13/23 – 3/6/23
Complete the following task to claim the award in the ProShop:
Courses:
StreamCam
Litra Glow
Yeti - Aurora Collection
Campaign award: Your choice of a $10 Tim Hortons OR $10 Cineplex eGift card
Please note: Courses are available for the specific retailers to which the brand has exposed its content. If you aren't seeing them, it means the courses are not available to your retailer.