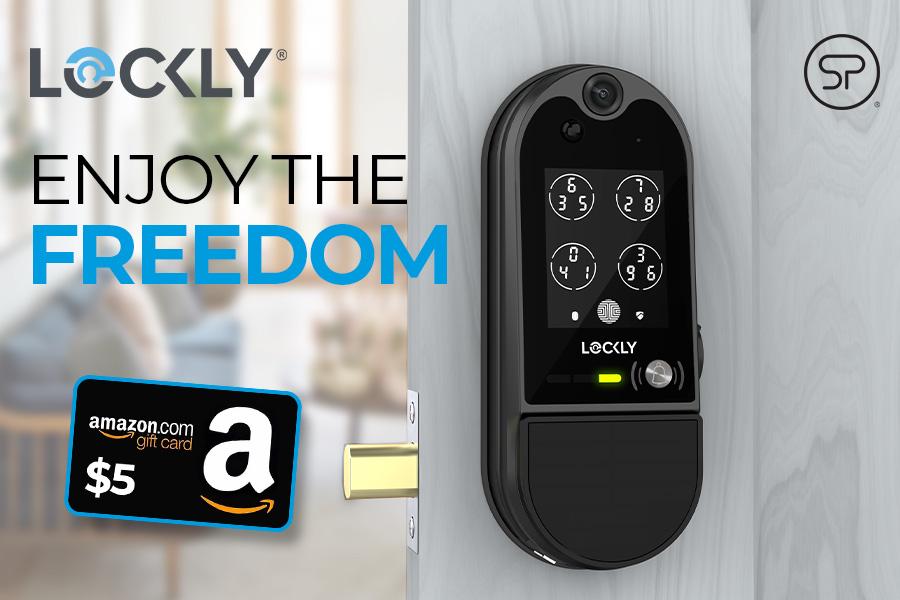 Lockly promises to deliver freedom from worry and stress by providing smart locking and access management solutions that give customers better security, visibility, and access control. In the Enjoy the Freedom campaign, Best Buy associates can learn about Lockly and the variety of Lockly smart locks. Then, head to the ProShop to claim a $5 Amazon eGift card while supplies last.
Dates: 10/11/23 – 10/26/23
Complete the following tasks to unlock the award in the ProShop:
Courses:
Lockly Brand Education
Our Lockly Lock Models
Lockly Vision Elite
Event: Attend one (1) Lockly event during the campaign
Event award: $5 Amazon eGift card
ProShop award (while supplies last): $5 Amazon eGift card
Complete the training, learn something new, and earn an opportunity to get rewarded!