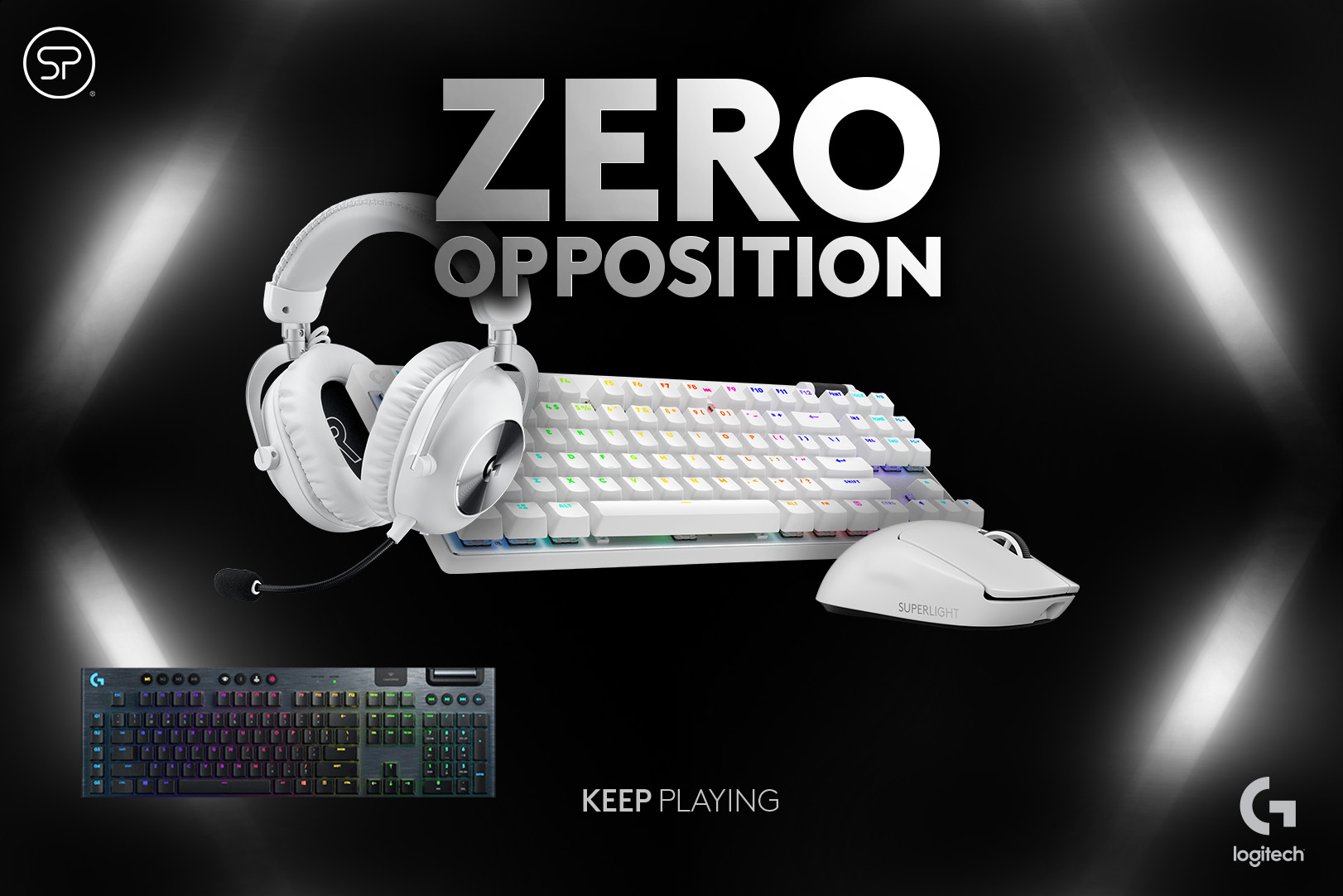 Logitech G Zero Opposition
Learn all about the next-generation PRO Series from Logitech G in the Zero Opposition campaign. You can play for a G915 Mechanical Keyboard in the PlayZone after completing courses and attending Logitech G events. Plus, instantly claim a $10 eGift card in the ProShop while supplies last.
Dates: 9/12/23 – 9/25/23
Courses:
PRO TKL
PRO X 2 LIGHTSPEED
PRO X SUPERLIGHT 2
Course awards:
$10 Amazon eGift card
$10 Domino's eGift card
G435 Headset
Event: Attend one (1) Logitech G event with the Zero Opposition tag during the campaign
Event awards:
$10 Amazon eGift card
$10 Domino's eGift card

Campaign awards:
Logitech G915 Mechanical Keyboard (PlayZone)
$10 Chipotle or Starbucks eGift card (ProShop)

Please note: Courses and live webinars are available for the specific retailers to which the brand has exposed its content. If you aren't seeing them, it means the courses and/or webinars are not available to your retailer. Additionally, a SellPro account is required for live webinar award eligibility.