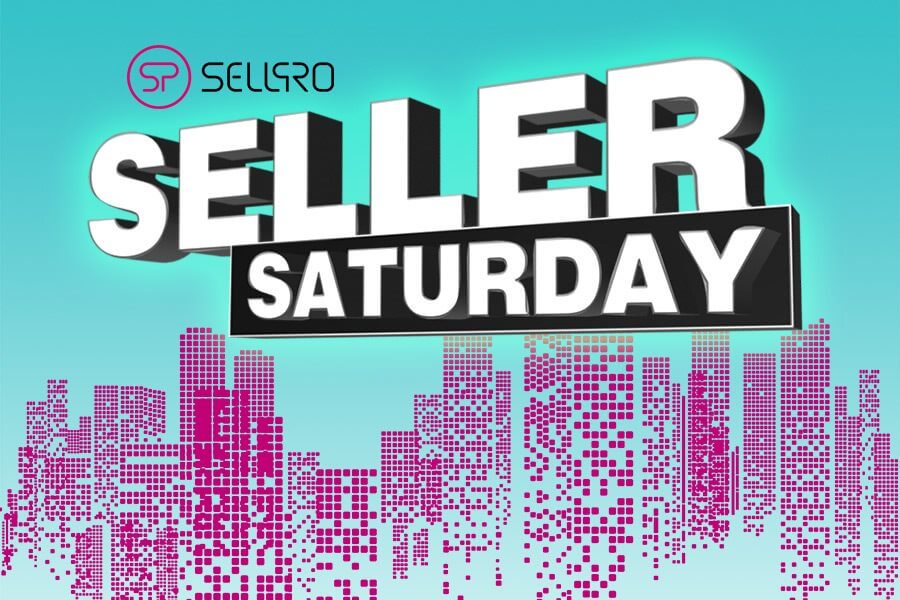 We always like to shake things up and this year, things are no different. After we liquidate the ProShop during Seller Saturday, you will no longer see many (if any) product awards there. We'll still have plenty of gift cards that you can claim for zero SellPoints, but most product awards will live in the PlayZone and "The Mall"—more details on that soon.
With that said, the entire ProShop inventory must go. That means that this Seller Saturday, EVERYTHING in the ProShop is being discounted. TVs, laptops, cameras, soundbars, speakers, swag—EVERYTHING.
Seller Saturday starts at 7:00am PST on 11/24. Get ready, this is going to be huge!
See the flyer below to see a sample of what's available.