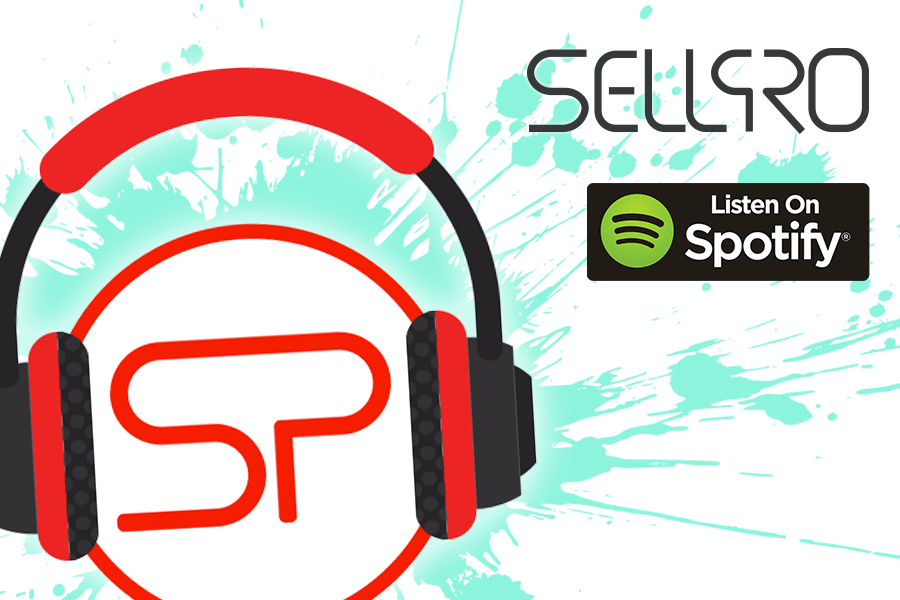 This week we're throwin' it back to some oldies, but goodies. Grab some friends, kick back and enjoy this playlist!
Some of the artists you can listen to this week are Eagles, Cat Stevens, Fleetwood Mac, Jimi Hendrix, Creedence Clearwater Revival, Van Morrison, Eric Clapton and more.
You can find this week's playlist by clicking here.