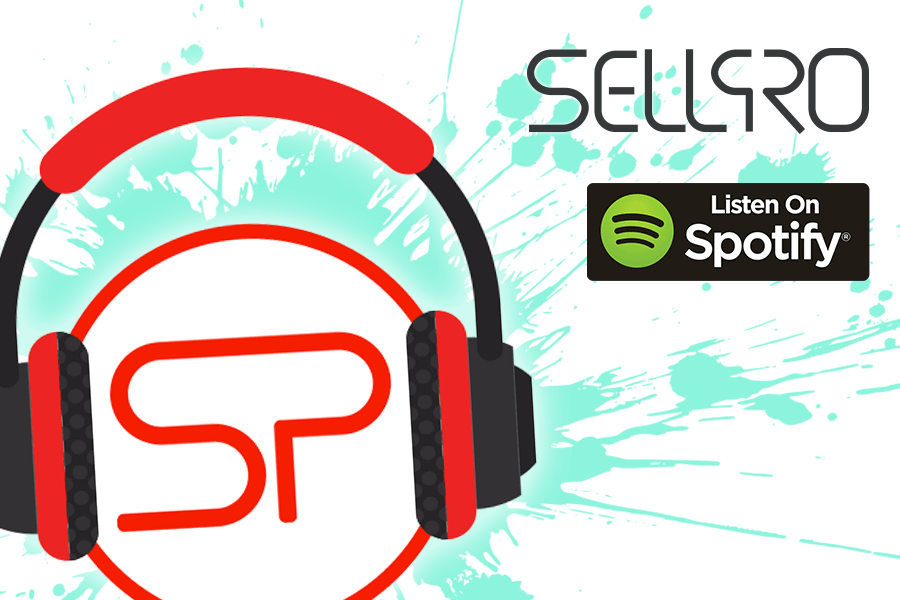 This week's playlist is just a bunch of random, really cool songs that we're feeling this week. There's a song for everyone on here, so kick back and enjoy this playlist with some friends.
Some of the artists you can listen to this week are The Cranberries, Miley Cyrus, P!nk, The Who, Paramore, Santana, and more.
Find this week's playlist by clicking here.