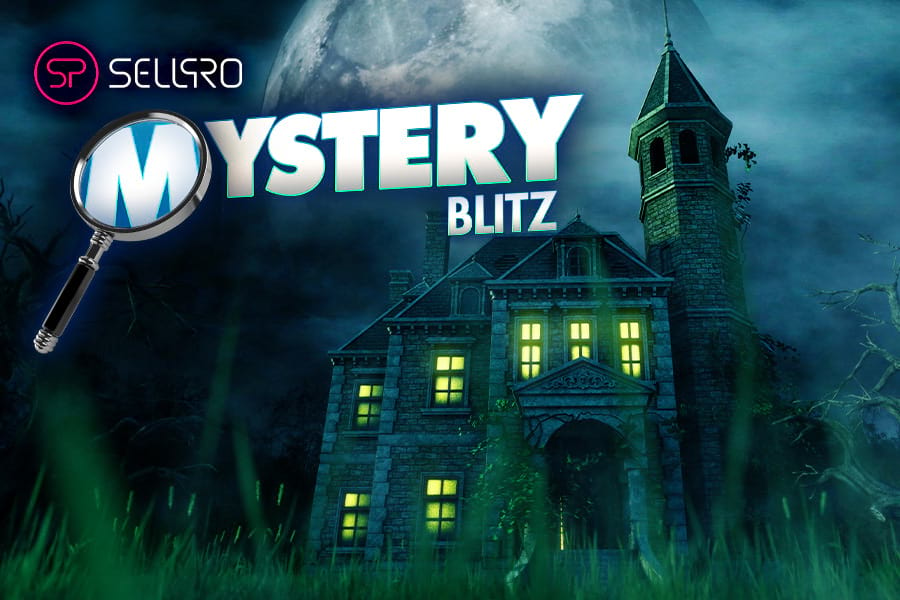 We don't have much time. Our beloved friend, Cleo, has gone missing in the mansion and I need you to search each room to find clues as to what happened to her. You may find some "objects" in the rooms you search, feel free to keep them.
Thankfully, Cleo kept a journal that outlines everything she did for the past week. There may be some clues hidden in her journal entries that will help you figure out what happened. Look for anything that seems suspicious. The last time Cleo was seen alive she mentioned she needed to go to a specific room, but I can't recall which room. Do you think somebody could be responsible for her disappearance? Check each room to retrace her steps this week.
------------------------------------------------------------------------------------------------------------------
Search for clues in each room and you may find something valuable. By searching for clues, we mean certify on the courses below and you may earn rewards. Once you've certified on all the courses, head to the PlayZone each day this week to find new rewards. BONUS: the first person to solve the SellPro Mystery wins 100 Mall Credits. Details at the end of the blog. Good luck.
Courses:
Monday
HP courses:
Sustainability and HP Instant Ink

ENVY 6055 & ENVY Pro 6455 AiO Printers

Sustainability: HP Displays, Accessories
Tuesday
NETGEAR courses:
What is Docsis 3.1?

Nighthawk WiFi 6 CAX80 Modem-Router

Nighthawk Pro Gaming XR1000 WiFi6 Router
Wednesday
LifeProof courses:
LifeProof FRĒ and NËXT

LifeProof WĀKE
Thursday
Canon courses:
EOS M50 Mark II

Speedlite EL-1

PowerShot ZOOM
Friday
OtterBox courses:
OtterBox New iPhone Lineup

OtterBox Amplify
Saturday
Logitech courses:
MX Anywhere 3

MX Keys For Mac
Sunday
Logitech G courses:
G733 Gaming Headset

Pro X Wireless Headset
Journal Entries:
Cleo: I spent the night dancing in the ballroom, and it was the most fun I've had in years. I hope I can throw a large party in it someday.
Cleo: I'm not one who loves to play games, but everyone insisted on playing billiards and drinking. We were having a great time until a pipe burst and caused a flood.
Cleo: We had guests over for dinner and I had to go down to the cellar for wine. I heard some strange noises... maybe we have rats. Yuck!
Cleo: I spent the majority of my day in the conservatory tending to my plants and admiring the glass roofing. So beautiful.
Cleo: What an interesting night. The electricity went out when I went down to the cellar for wine, thankfully we have a lot of candlesticks. We still made the best of it with a huge feast in the dining room. I'm stuffed!
Cleo: I used some rope to hang new family portraits of everyone in the hall. I must admit, we have a beautiful family. I feel so grateful.
Cleo: There is nothing better than getting lost in a new book. I tried finding a new book to read and found a wrench hidden behind a book. I guess that could have helped the flood the other day.
Now that you've read all of Cleo's journal entries, which room do you think seems suspicious? Could somebody have used an object to harm Cleo? This reminds me of a board game I used to play when I was younger… Sorry, I have digressed. Anyway, if you correctly solve the SellPro Mystery then I will award you with 100 Mall Credits. I've outlined my notes in the course titled "SellPro Mystery" in the app. Head there to read my notes and submit your guess.
Please note: These awards are live in the PlayZone for the specific retailers to which the brand has exposed its courses. If you aren't seeing it, it means the award is not available to your retailer.