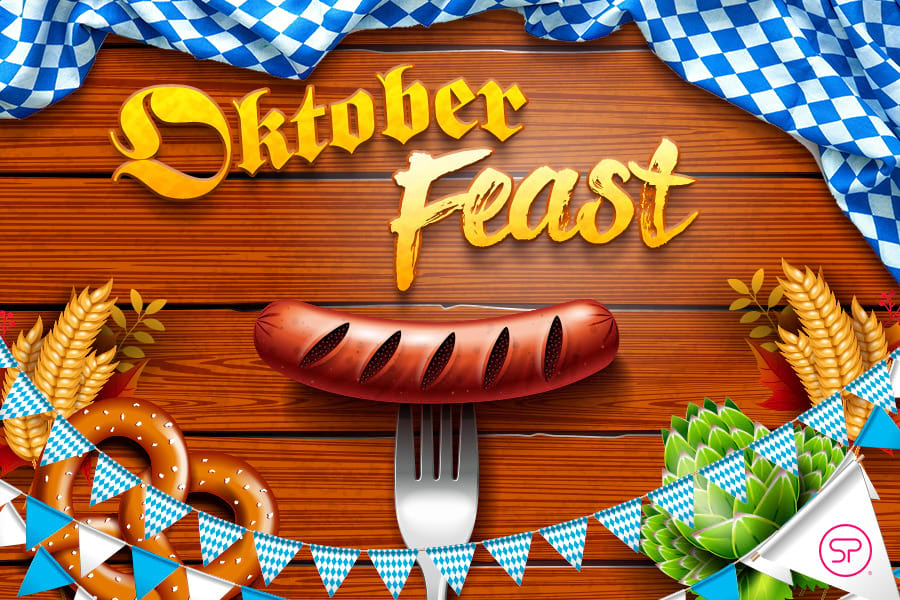 Did you know Oktoberfest officially kicks off in September? So, since we can't offer beer, we're offering other things to make your tummy happy. SellPro OktoberFEAST is here! On Thursday, 9/26 from 11 am to 4 pm, we'll host a Blitz to celebrate food. Certify on the required courses listed below and prepare to get your grub on.

Canon
Courses:

The EOS M6 Mark II *SOUND NEEDED*
The EOS 90D *SOUND NEEDED*

Award: $20 Chili's or $20 Cheesecake eGift card

HP
Courses:

Chromebook x360 14 Convertible PCs
Pavilion Desktop PCs: First Look
HP Desktop PCs: First Look

Award: $25 Bloomin' Brands eGift card

Logitech
Courses:

Logitech MX ERGO Mouse
Logitech MX Vertical Mouse

Award: $5 Cold Stone eGift card

OtterBox
Courses:

OtterBox New iPhone Lineup
OtterBox Defender Series

Award: $10 Domino's eGift card

VIZIO
Courses:

Wirecutter Review: The Best Soundbar
VIZIO Sound Bar Collection | 2019

Award: $5 Cold Stone eGift card
Please note: These awards are live in the PlayZone for the specific retailers to which the brand has exposed its courses. If you aren't seeing it, it means the award is not available to your retailer.