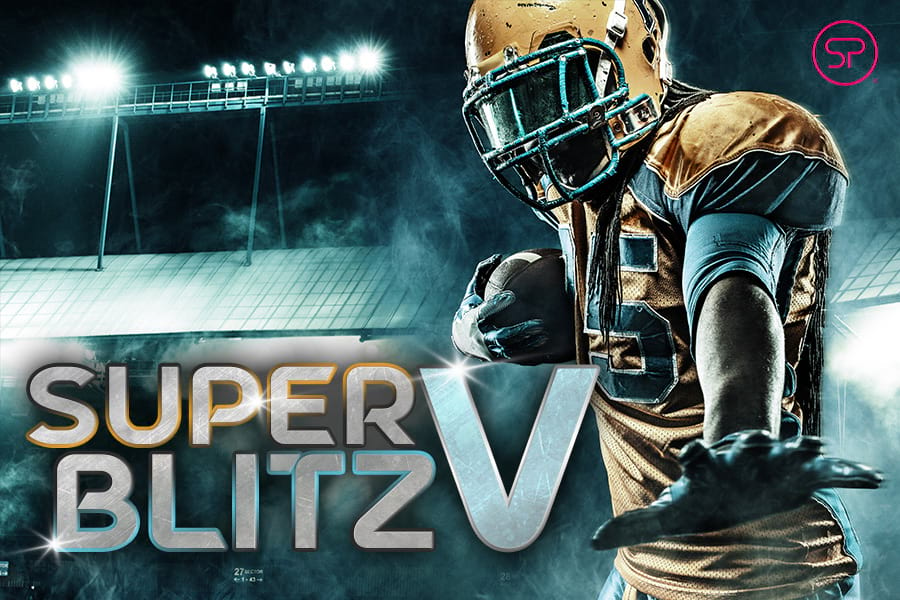 This Sunday is the Super Bowl and our fifth annual Super Blitz! You can score big with HP and Logitech this Friday at 11am PST. If you have team spirit, bring it! Lookout for a special course where you can share a photo of your team's spirit for an additional award. Let's go over the details!
Date: Friday, 2/5/21 11am to 6pm PST
HP
Courses:
Neverstop Laser Printers: First Look
Smart Tank Printers: Hands On
Award: $15 Domino's reward
Logitech
Courses:
ERGO K860
ERGO M575
Works With Chromebook
Rugged Folio
Folio Touch
Awards:
BONUS: Lookout for a course, "Super Blitz V" on SellPro to share your photos of your team spirit! We'll choose a few of our favorites and award them with Mall Credits on Friday. Go, team!
Please note: These awards are live in the PlayZone/ProShop for the specific retailers to which the brand has exposed its courses. If you aren't seeing it, it means the award is not available to your retailer.