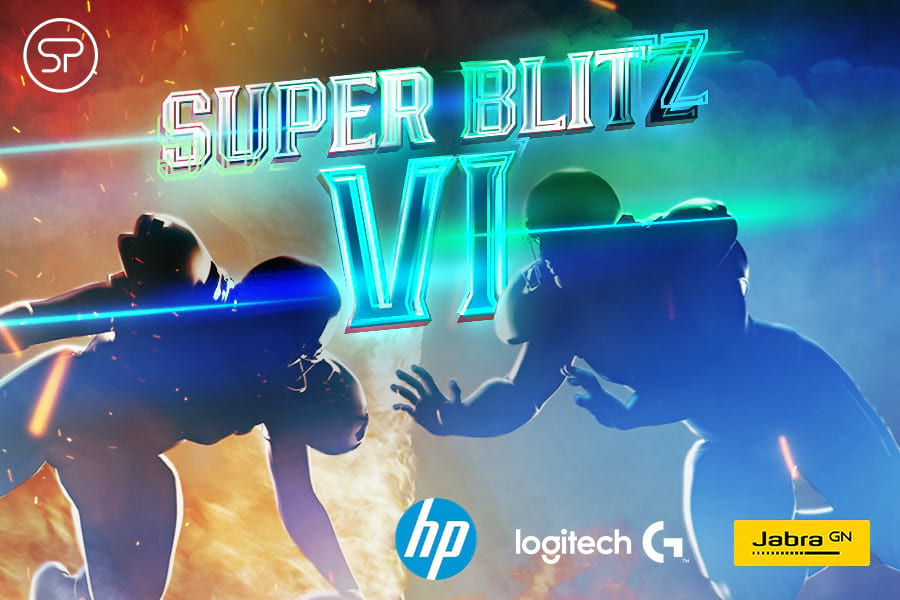 It's been six years of fun! This Sunday is the Super Bowl and our sixth annual Super Blitz – wow! You can score big with HP, Jabra and Logitech G this Friday at 6am PST/ 9am EST. Let's go over the details.
Date: Friday, 2/11/22 at 6am PST/ 9am EST
To unlock the awards in the PlayZone, complete the following tasks from each brand:
HP
Courses:
UPDATE: HP Instant Ink Plans & Pricing
LaserJet M110we & MFP M140we Printer
Award: $10 Domino's reward

Jabra
Courses:
Elite 7 Pro / Act ANC / Hearthrough
Elite Multipoint KSP eLearning
Open Reference Library: Frequently Asked Questions
Award: $10 Domino's reward

Logitech G
Courses:
G435 Wireless Headset Winter Refresh
G413 SE & G413 SE TKL
Pro X Superlight - New Color!
Award: Wonderboom 2

Please note: These awards are live in the PlayZone for the specific retailers to which the brand has exposed its courses. If you aren't seeing it, it means the award is not available to your retailer. Additionally, a SellPro account is required for award eligibility.