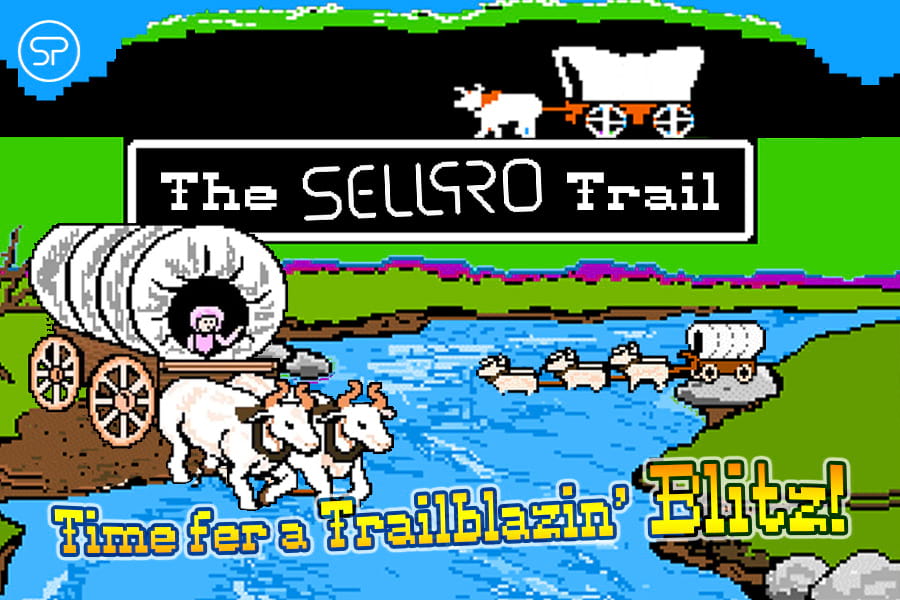 Hey, everyone! Choose your party and get in the wagon because we're ready to take off on The SellPro Trail. We'll be traveling to a new destination each day and by the end of the week we should reach Oregon. Each day you'll have an opportunity to play for a new award. Let's go over the details.
Dates: 9/21 – 9/27
Courses & awards:
Dell
Course: Dell G Series Gaming Products
Award: $10 Spotify eGift card

HP
Courses:
HP 21 All-in-One PC
Original Supplies: Overview
Award: $15 Fandango reward

Canon
Courses:
IVY CLIQ2
IVY CLIQ2+
IVY Mini Print App 2.0
Award: 10 Mall Credits

NETGEAR
Courses:
NETGEAR Nighthawk MK62 WiFi6 Mesh System
Nighthawk Pro Gaming XR1000 WiFi6 Router
Award: $5 Starbucks eGift Card

Alienware
Course: Alienware Gaming Laptops & Desktops
Award: $10 Nintendo eGift Card

Logitech
Courses:
MX Master 3 for Mac
MX Keys For Mac
Award: Blast

Logitech G
Courses:
G915 TKL
Pro X Wireless Headset
Award: Wonderboom 2

Please note: These awards are live in the PlayZone for the specific retailers to which the brand has exposed its courses. If you aren't seeing it, it means the award is not available to your retailer.