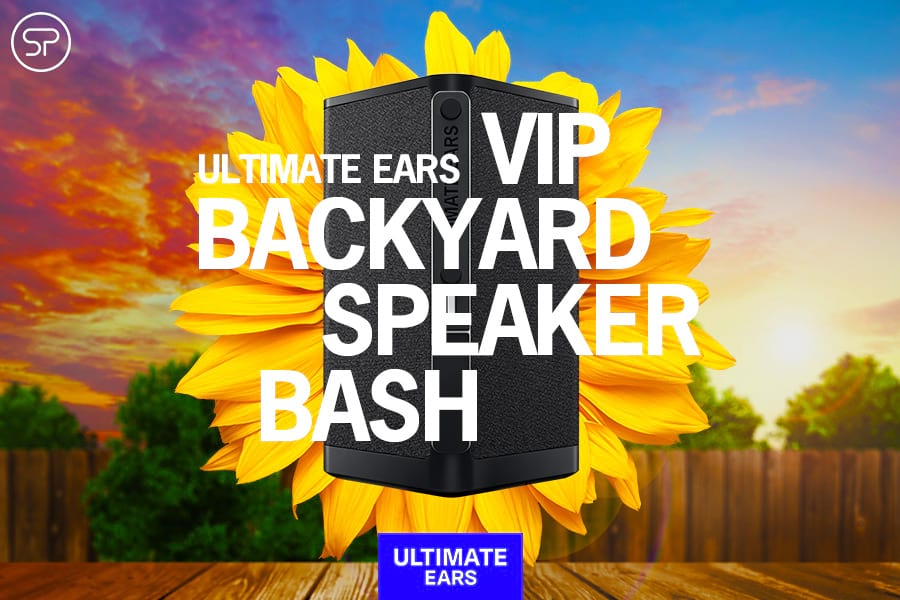 Ultimate Ears VIP Backyard Speaker Bash
Are you ready to get HYPED? We hope so! If you've completed the Ultimate Ears Backyard Speaker Bash, then it's time to complete the VIP version. In addition to certifying on all five courses, attend at least three virtual events from the topics listed below and you'll have a chance to earn a HYPERBOOM! You'll also have the opportunity to earn a WONDERBOOM 2 for attending virtual events. Yeah, Ultimate Ears is going big on this one.
Check out the details below.
Dates: 6/29/20 - 7/17/20
To qualify for the HYPERBOOM you will need to complete the following:
Complete the five courses from the

Ultimate Ears Backyard Speaker Bash

Attend at least THREE virtual events from Ultimate Ears listed below. For dates and times, check the SellPro app.
WonderBoom 2 Goes where you go/Have music anywhere and anytime
HyperBooming in your Back Yard
Megaboom 3 - A great way to bring the party and the fun to your favorite place inside or outdoors
Party by the pool with your WonderBoom 2
"We Are Family" Ultimate Ear Speaker Line Up Spotlight
HyperBooming – Brining the Backyard BOOM
At the end of the campaign, on Friday, 7/17, we will pull TWO random winners who will earn a HYPERBOOM.
To qualify for the WONDERBOOM 2 you can attend any virtual event from Ultimate Ears.
Have fun! We're BOOMing with excitement for you.
Please note: The courses and events are available for the specific retailers to which the brand has exposed its content. If you aren't seeing them, it means the courses and events are not available to your retailer.