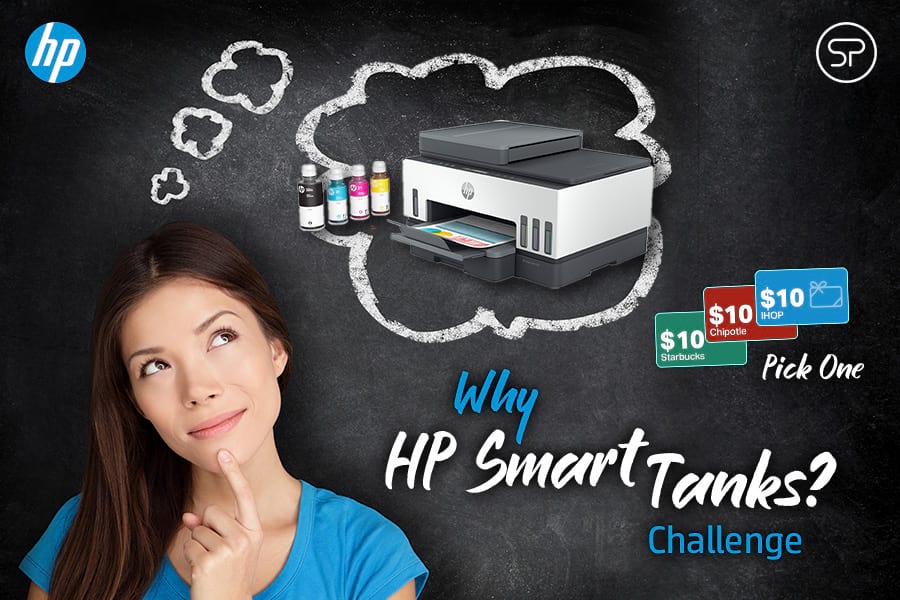 Why HP Smart Tanks? Challenge
Smart. Simple. Seamless. Take the Why HP Smart Tanks? Challenge to learn why HP Smart Tanks are the SMART choice for home and home office users with high-volume, color printing needs. Then, choose your $10 award in the ProShop while supplies last. Details below.
Dates: 12/14/22 – 3/15/23
Complete the following task to unlock the award in the ProShop:
Course:
ProShop award (while supplies last):
Your choice of a $10 award from Starbucks, iHOP OR Chipotle
Complete the training, learn something new, and earn an opportunity to get rewarded!