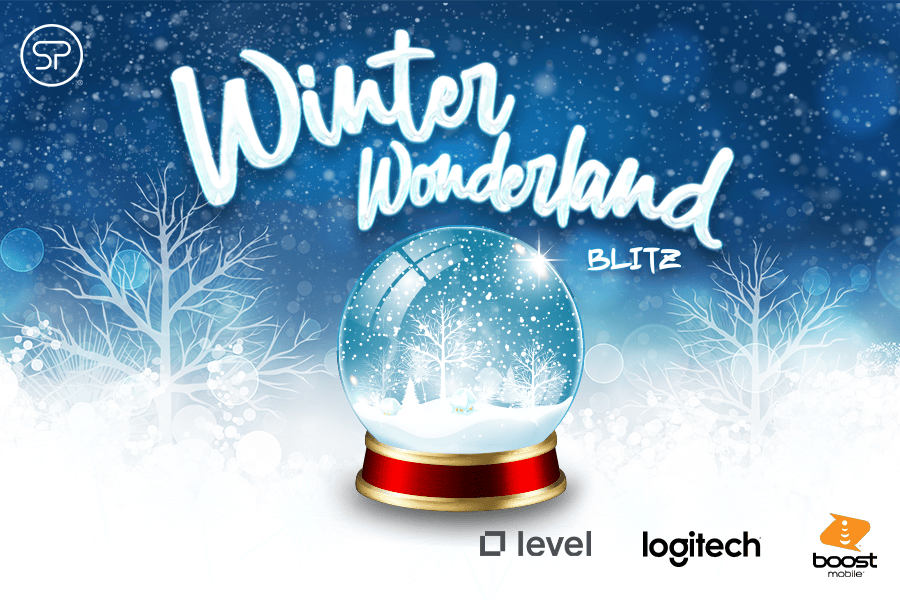 Brrr! A cold front has hit the PlayZone for our Winter Wonderland Blitz. This week you can earn a variety of awards from Logitech, Level and Boost Mobile! Details below.
Dates: 1/17/23 – 1/22/23
To unlock the awards in the PlayZone, complete the following tasks from each brand:
Boost Mobile
Courses:
Boost Mobile -Samsung Galaxy A03s
Boost Mobile: Pre-Loaded SIM Cards
Award: $10 Dominos eGift card

Level
Courses:
Level Locks - The Brand
Level Bolt (Jan 2023)
Award: $10 Amazon eGift card

Logitech
Courses:
Brio 300
MK470
POP Series
H390 Wired Headset
Event: Attend one (1) Logitech event
Award: Wonderboom 2
Please note: Courses and live webinars are available for the specific retailers to which the brand has exposed its content. If you aren't seeing them, it means the courses and/or webinars are not available to your retailer. Additionally, a SellPro account is required for live webinar award eligibility.