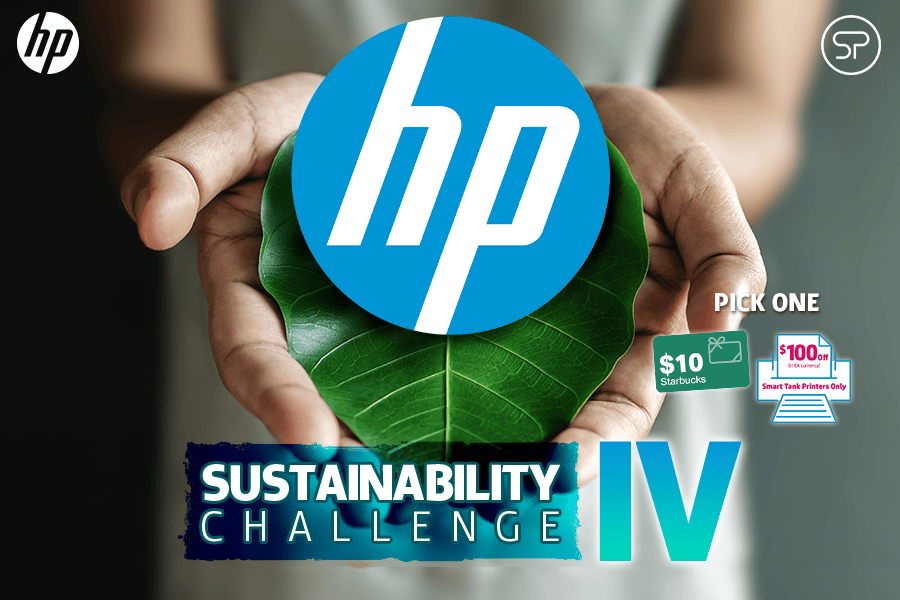 HP Sustainability Challenge IV
HP aims to be the world's most sustainable and just tech company—taking urgent action to combat climate change, protect human rights, and accelerate digital equity. Join us for the HP Sustainability Challenge IV to learn more about HP's efforts to create a sustainable future. Then, head to the ProShop to claim your reward while supplies last.
Dates: 4/17/23 – 7/14/23
Complete the following task to unlock the award in the ProShop:
Courses:
CA - Sustainability: HP Planet Partners
CA - Sustainability: Impact of HP
ProShop award (while supplies last):
Your choice of one of the following:
$100 off printer rebate (Smart Tank purchases only)
OR $10 Starbucks reward
Complete the training, learn something new, and earn an opportunity to get rewarded!