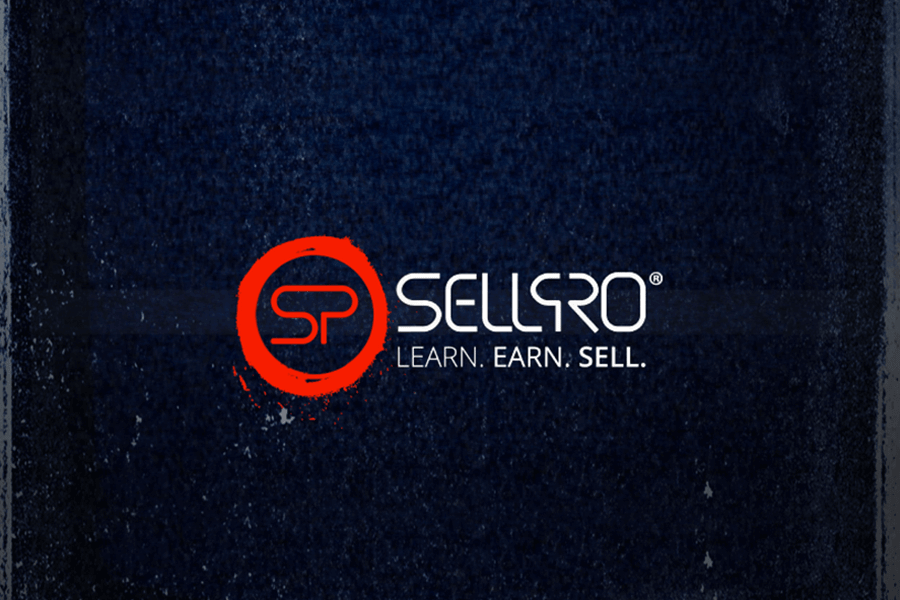 Alert: We Have A Solution!
Hello SellPro users,
Many of you have reached out to us describing unusual symptoms involving or relating to the number 5, among other things. Half of our team here at SellPro HQ have been significantly affected by the symptoms, but we think we found a cure. Over the weekend one of our software engineers was able to isolate a rogue piece of code in our app. The code appears six times in app – 5 different courses have matching code, and the sixth occurrence is found in the code of the unauthorized video.
Members of the team at HQ began investigating and auditing those courses. After certifying on all 5 courses, the symptoms began to subside. By Sunday afternoon, everyone who was effected by the symptoms started to feel better.
We think this is the solution. The cure if you will.
Starting on 10/17, take the following 5 courses. In order to get this cure to as many people in the SellPro universe as possible, we will be blitzing these 5 courses with additional awards on the following days:
Tuesday: Intel
Course: The Boost: Intel® Optane™ Memory
Award: $10 Regal Cinema gift card
Wednesday: HP
Course: OMEN by HP Accelerator – Hands On
Award: $15 Fandango gift card
Thursday: Canon
Courses: The NEW SELPHY CP1300, and Fall in Love with Canon
Award: Powershot SX620 HS Camera
Friday: VIZIO
Course: 2017 M-Series™
Award: $5 Starbucks code, and $25 AMEX gift card
We aren't sure how many people have been effected by the video, or if they even know that the source of the symptoms seems to be SellPro.
To try to help as many people as possible, we are going to add a ton of additional awards to these courses, hopefully people will take them and this nightmare can be over.
We strongly urge you to take the courses and tell anyone who may be currently suffering as a result of this video.
Thanks,
SellPro