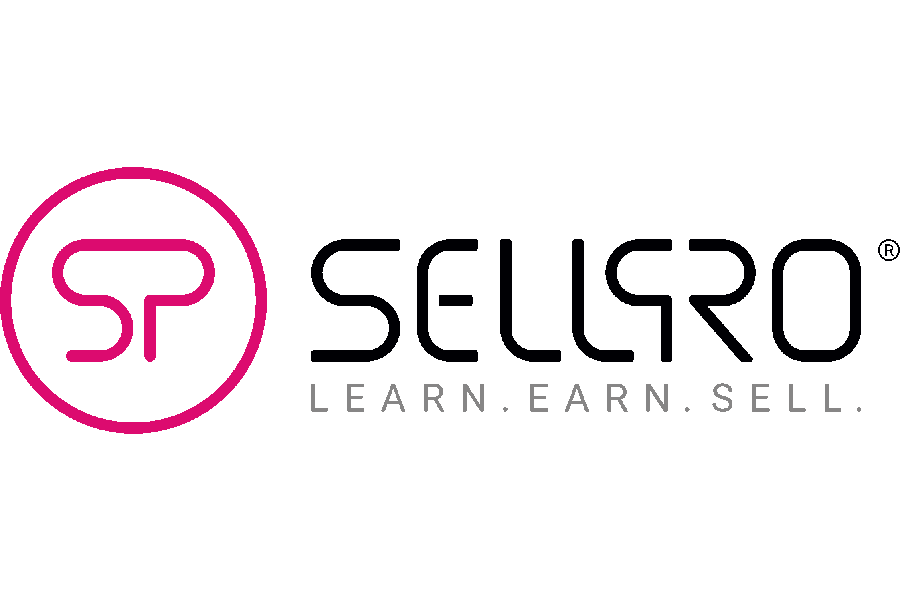 ATTENTION: DO NOT WATCH THE UNAUTHORIZED VIDEO
Hello SellPro users,
I'm sure you're aware of the unauthorized video that has been uploaded to our network. We've recently been made aware that some users who have watched the video are experiencing unusual side effects.
If you are experiencing ANY of these symptoms, please email us at video@sellpro.net AS SOON AS POSSIBLE.
Thank you!