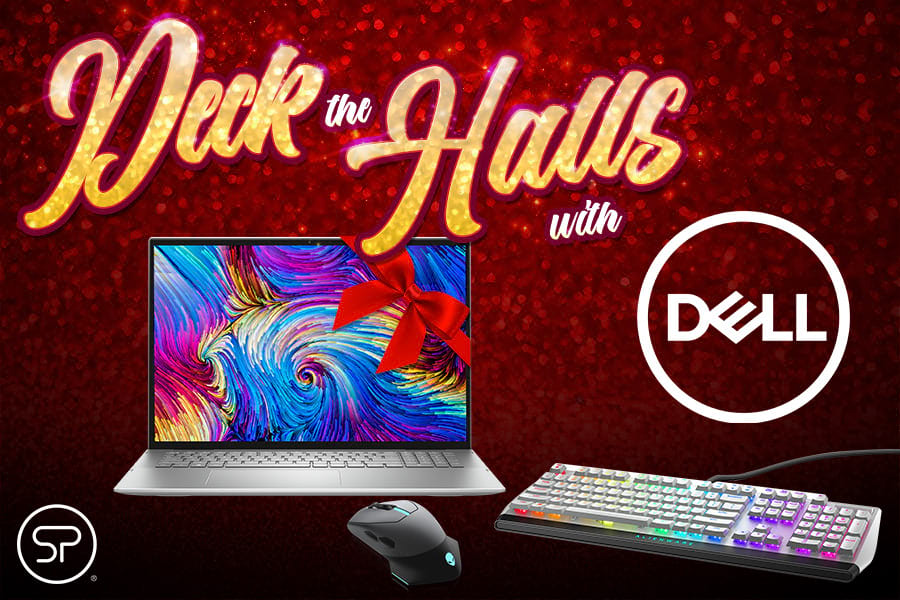 It's time to Deck the Halls with Dell! Attend virtual events and certify on the required courses to be eligible to win a variety of awards. Details below.
Dates: 12/14/20 – 1/16/21
Courses: Certify on the following three (3) courses during the campaign duration.
Alienware Accessories & Software
New Inspiron: 7000 2-in-1
Alienware m15/17
AND
Events: Attend at least one event from each of the topics below during the campaign duration to qualify (attend a total of three events). For dates and times of the events please check the Events section in the SellPro app.
Deck the Halls with Dell - Alienware Accessories & Software
Deck the Halls with Dell - New Inspiron 7000 2-in-1
Deck the Halls with Dell - Alienware m15/17
Grand Prizes:
1st Grand Prize: Dell G3 15" Gaming Laptop
2nd Grand Prize: Alienware Low Profile RGB Mechanical Gaming Keyboard
3rd Grand Prize: Alienware Wired/Wireless Gaming Mouse
Winners will be announced the week of 1/18/21.
BONUS: By attending Deck the Halls with Dell events, you have the opportunity to earn webinar awards: $20 VISA eGift cards. You also have the chance to earn $5 Starbucks eGift cards in the PlayZone.
Please note: Courses and live webinars are available for the specific retailers to which the brand has exposed its content. If you aren't seeing them, it means the courses and/or webinars are not available to your retailer. Additionally, a SellPro account is required for live webinar award eligibility.