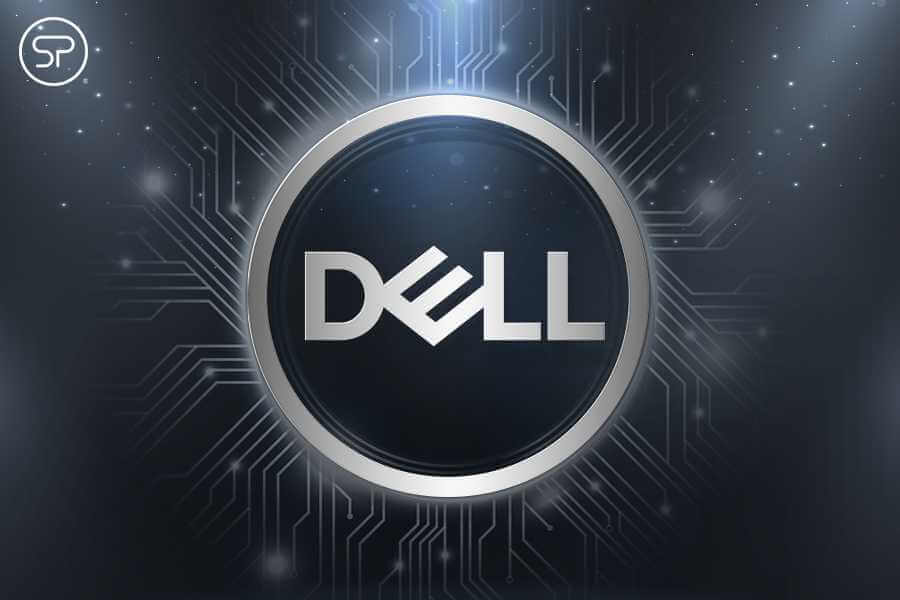 It's official.
A new era has begun.
Years from now, retail sales associates will tell their children about the day that Dell officially launched on SellPro.
That historic day is upon us—Dell is now LIVE.
Certify on the "Inspiron 14 Chromebook" course for an opportunity to be awarded with a $5 Starbucks gift card or *drumroll* Mall Credits.
Not everyone will have access to this content, but if you see it, certify now!