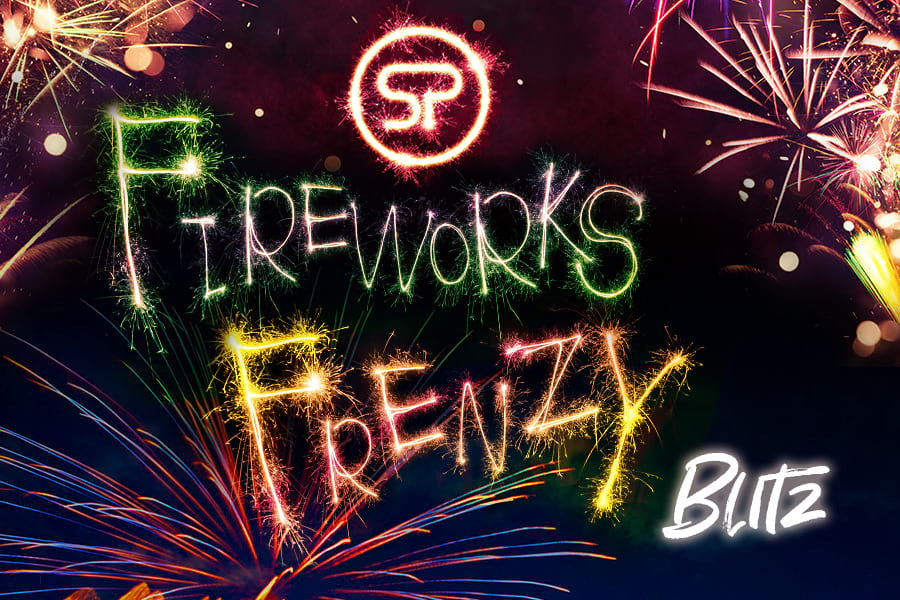 It's a celebration! It's a frenzy! Join our Fireworks Frenzy blitz this Friday, 7/3 at 11am PDT to play for some amazing awards in the PlayZone.
Check out the details below.

Blue
Courses:
Blue Yeticaster
Blue Yeti Microphone
Award: $10 Grubhub eGift card
Canon
Course:
Award: 10 Mall Credits
HP
Courses:
OMEN 15 Laptop PC
ENVY 15 Laptop PC
Award: $10 Domino's eGift card
Logitech
Course:
Award: $10 Starbucks eGift card
Please note: These awards are live in the PlayZone for the specific retailers to which the brand has exposed its courses. If you aren't seeing it, it means the award is not available to your retailer.