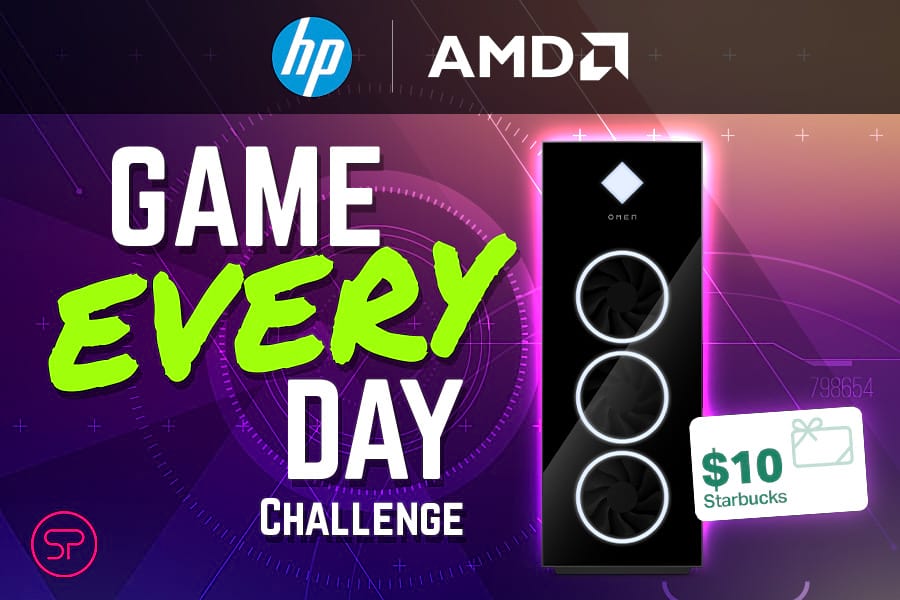 HP & AMD Game Every Day Challenge
Learn every day. Play every day! HP & AMD are back with a new opportunity to learn, earn, and game. Check out the HP & AMD Game Every Day Challenge in the ProShop to learn more about the HP OMEN 45L and AMD Radeon™ RX 6000M series graphics. Then, instantly claim a $10 Starbucks reward while supplies last. Details below.
Courses:
AMD Ryzen™ 6000 Series with Radeon™ GPUs
AMD Radeon™ RX 6000 Series Mobile GPUs
Ultimate Performance Powered by AMD™
OMEN 45L Gaming Desktop PC
ProShop award (while supplies last):
Complete the training, learn something new, and earn an opportunity to get rewarded!