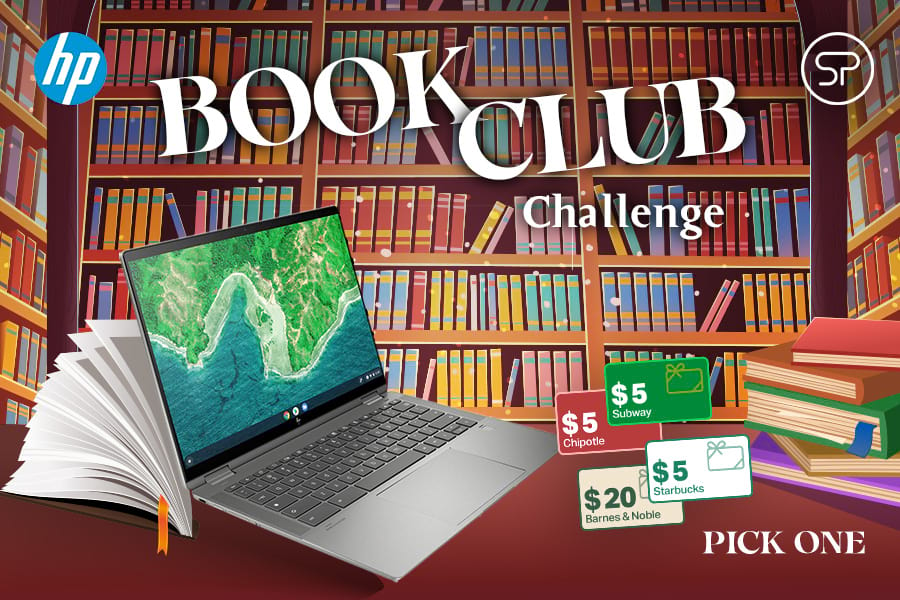 School may be out soon, but HP "books" are always in. Join us for the HP Book Club Challenge and learn why an HP Chromebook or HP Notebook is the perfect book whether at school, home or anywhere else. Then, head to the ProShop and choose your electronic award while supplies last – class dismissed.
Dates: 3/31/23 – 6/30/23
Complete the following task to unlock the award in the ProShop:
Courses:
HP 15 inch Laptop PC
Chromebook x360 14 inch PC
ProShop award (while supplies last):
$20 Barnes and Noble
$5 Starbucks
$5 Chipotle OR
$5 Subway
Complete the training, learn something new, and earn an opportunity to get rewarded!