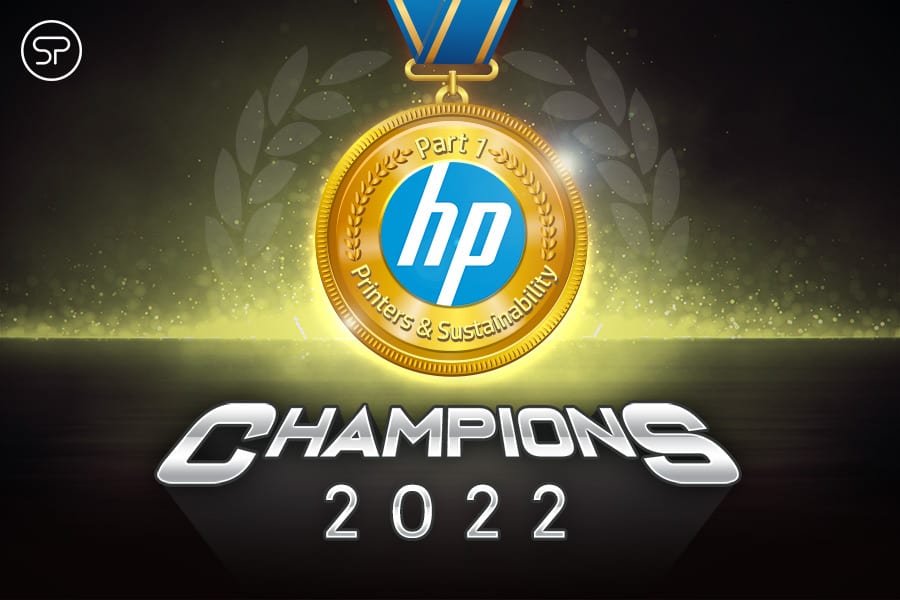 …calling all CHAMPS! Get ready for the ultimate challenge with HP Champions 2022. There will be three parts to the challenge, so be sure to complete all tasks for each challenge. Complete Part 1: Printers & Sustainability to unlock a $10 Starbucks reward in the ProShop while supplies last. Let's go over the details.
Dates: 4/11/22 – 6/30/22
Complete the following tasks to unlock the award in the ProShop:
Courses:
CORE: HP Home Printing
CORE: HP Business Printing
CORE: HP Printer Features & Differentiators
CORE: HP & Sustainability
Event:
Attend one (1) HP event during the campaign
ProShop award (while supplies last):
Complete the training, learn something new, and earn an opportunity to get rewarded!