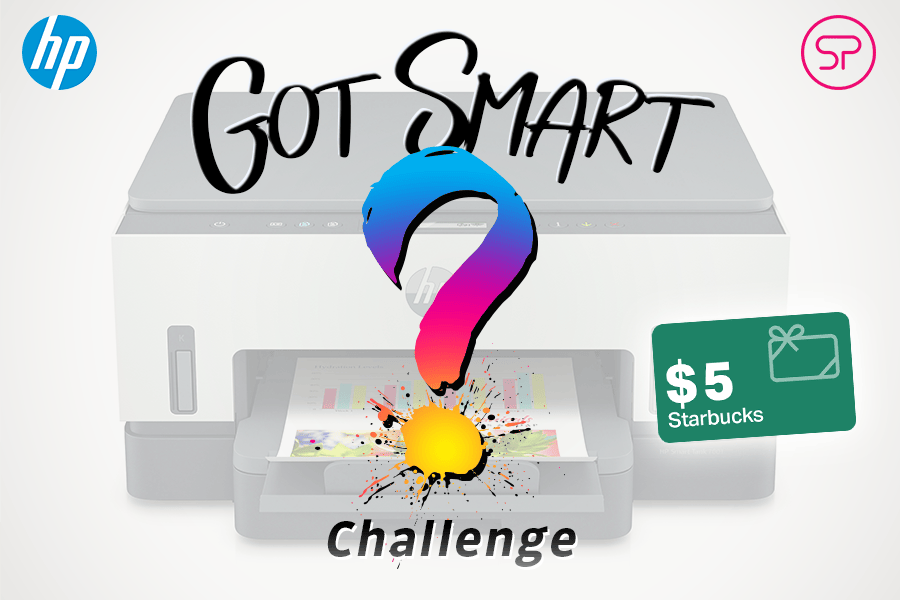 It saves you time and money, it connects with self-healing Wi-Fi®, and it's intuitive and easy to use with HP Smart app. If you've got all this, you've got the HP Smart Tank. Complete the HP Got Smart? Challenge, and claim your $5 Starbucks award in the ProShop while supplies last. Details below.
Dates: 2/27/23 – 5/31/23
Complete the following tasks to unlock the award in the ProShop:
Course: Smart Tank 5101 Printer
Events: Attend one (1) HP event (HP Smart Tank events only) during the campaign
ProShop award (while supplies last):
Please note: Courses and live webinars are available for the specific retailers to which the brand has exposed its content. If you aren't seeing them, it means the courses and/or webinars are not available to your retailer. Additionally, a SellPro account is required for live webinar award eligibility.