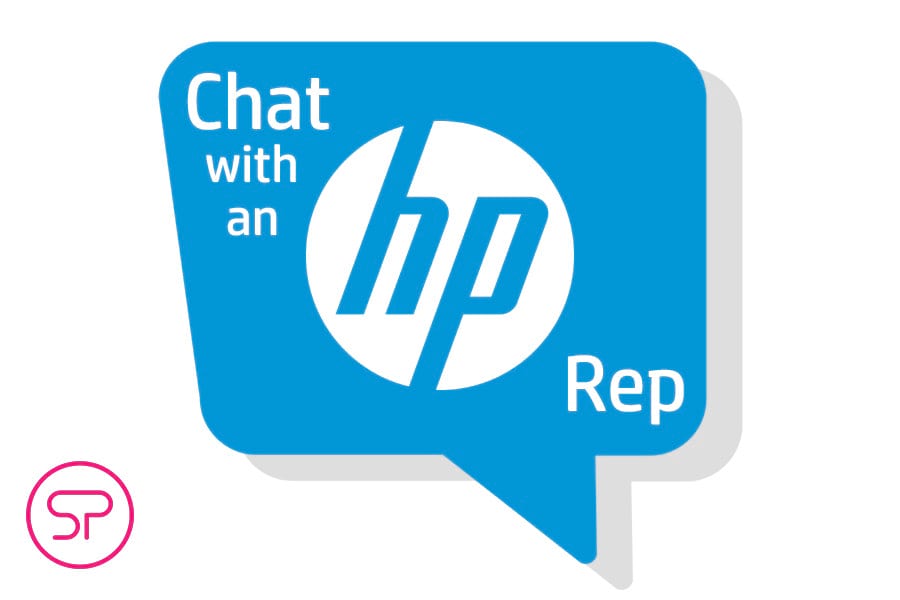 INTRODUCING CHAT WITH AN HP REP
HP is here to help. We are excited to introduce the "Chat with an HP rep" program on SellPro, offering REAL-TIME SUPPORT from HP reps to answer questions, offer solutions, and enhance customer service.

Access "Chat with an HP rep" in the Reference Library in the following sections:
HP Supplies
HP Printers
HP Computing
The chat is available to you in-app 7 days a week from 10am-10pm EST or 7am-7pm PST.